"We are not a product of our circumstances, we are a product of our decisions"
What they had to say…
I'm most humbled by the kind words from the legendary Les Brown and his daughter, Dr. Ona Brown, who are among my Dream Team of magnificent teachers and mentors.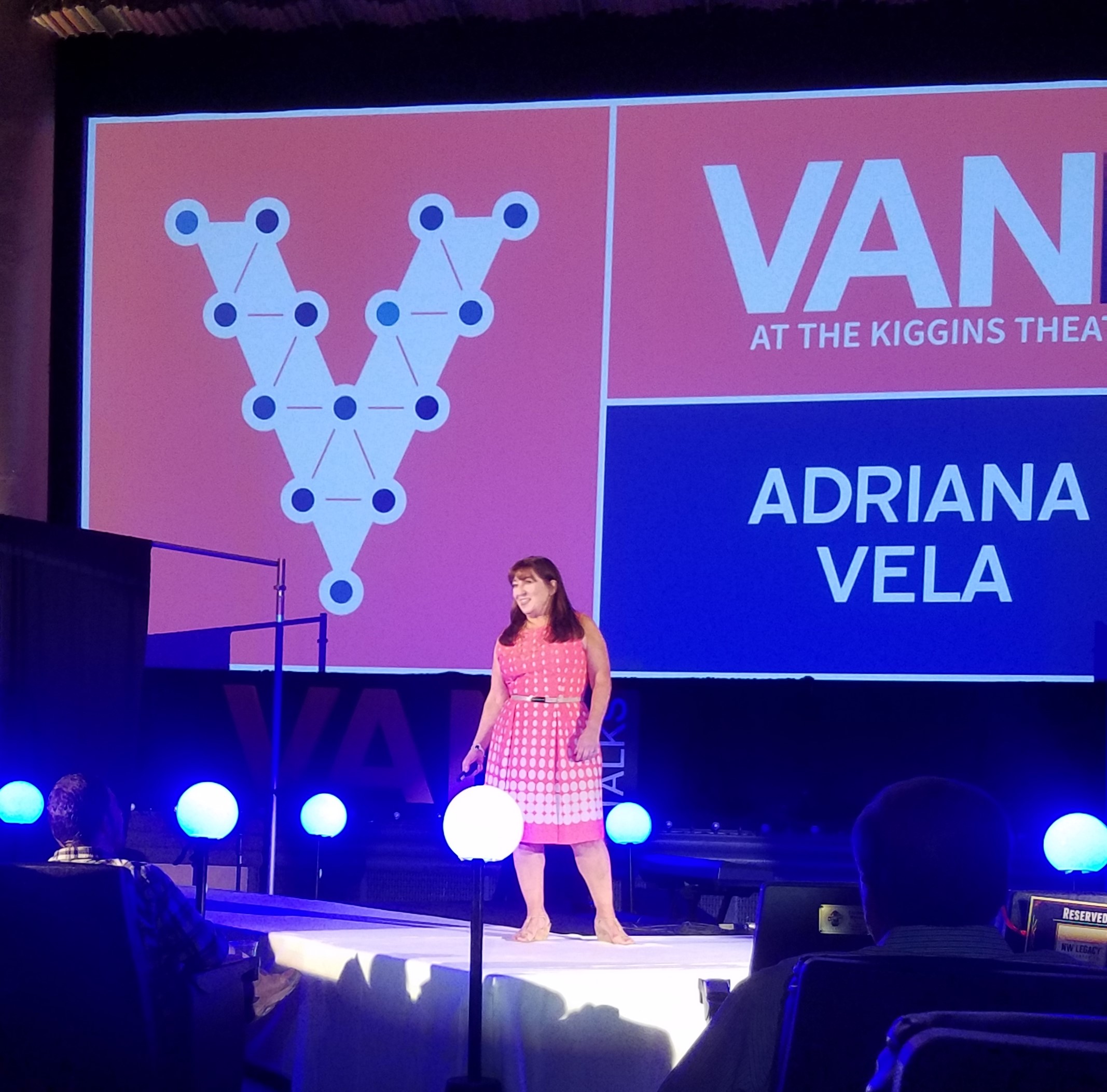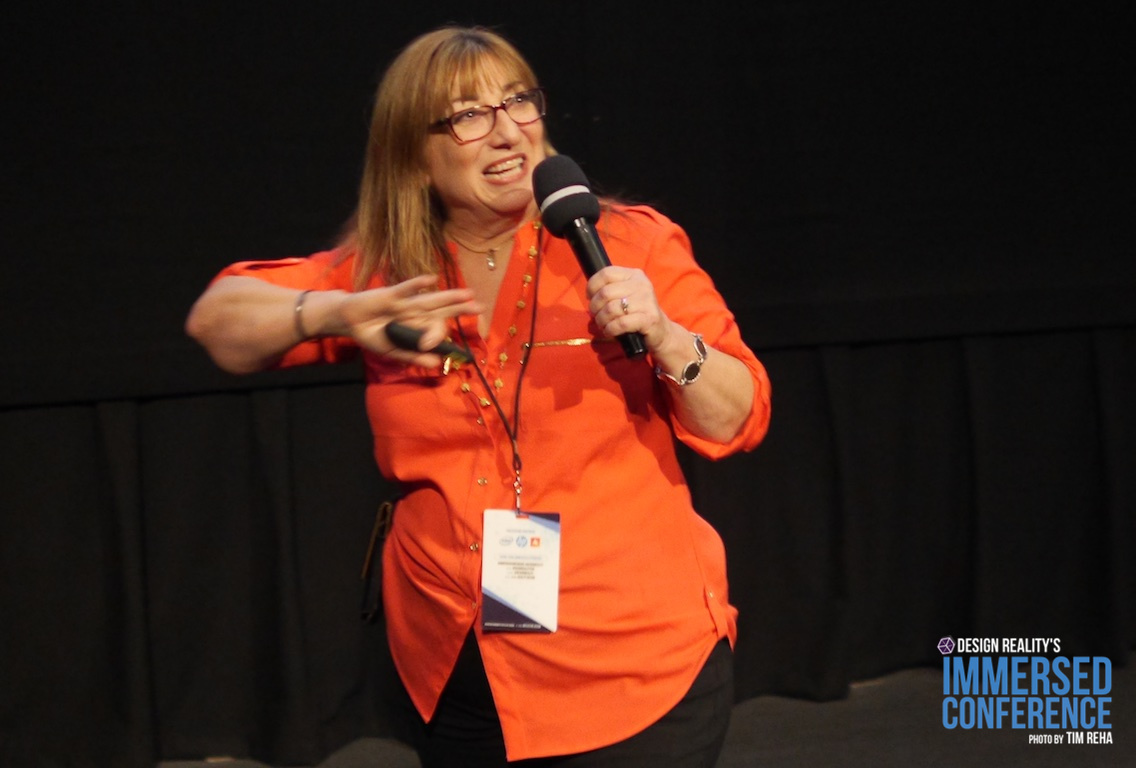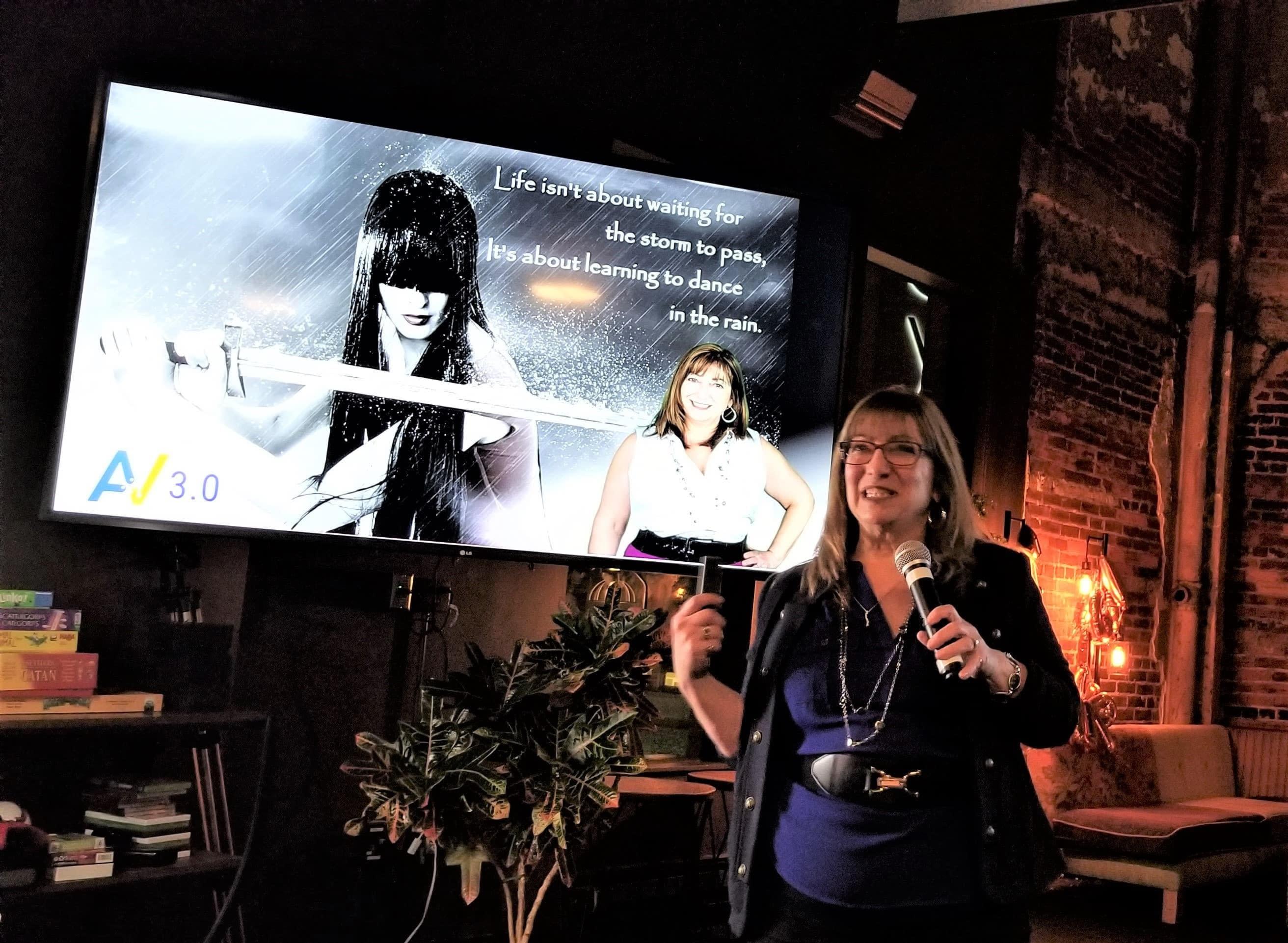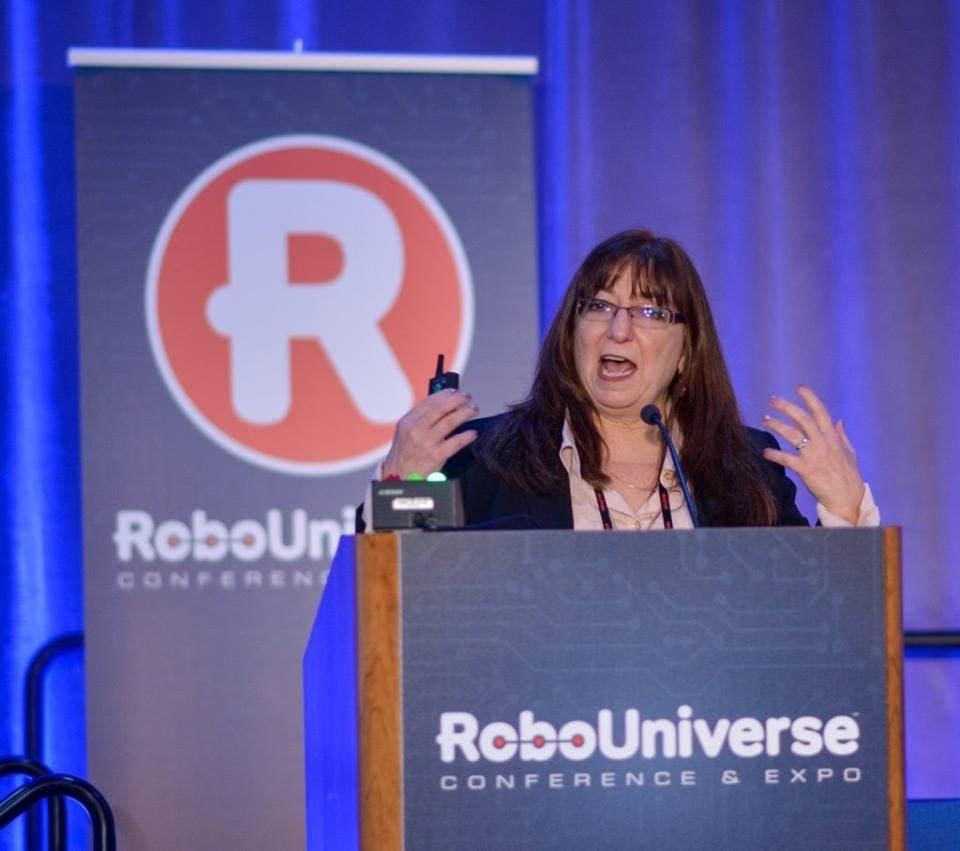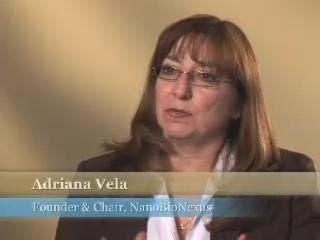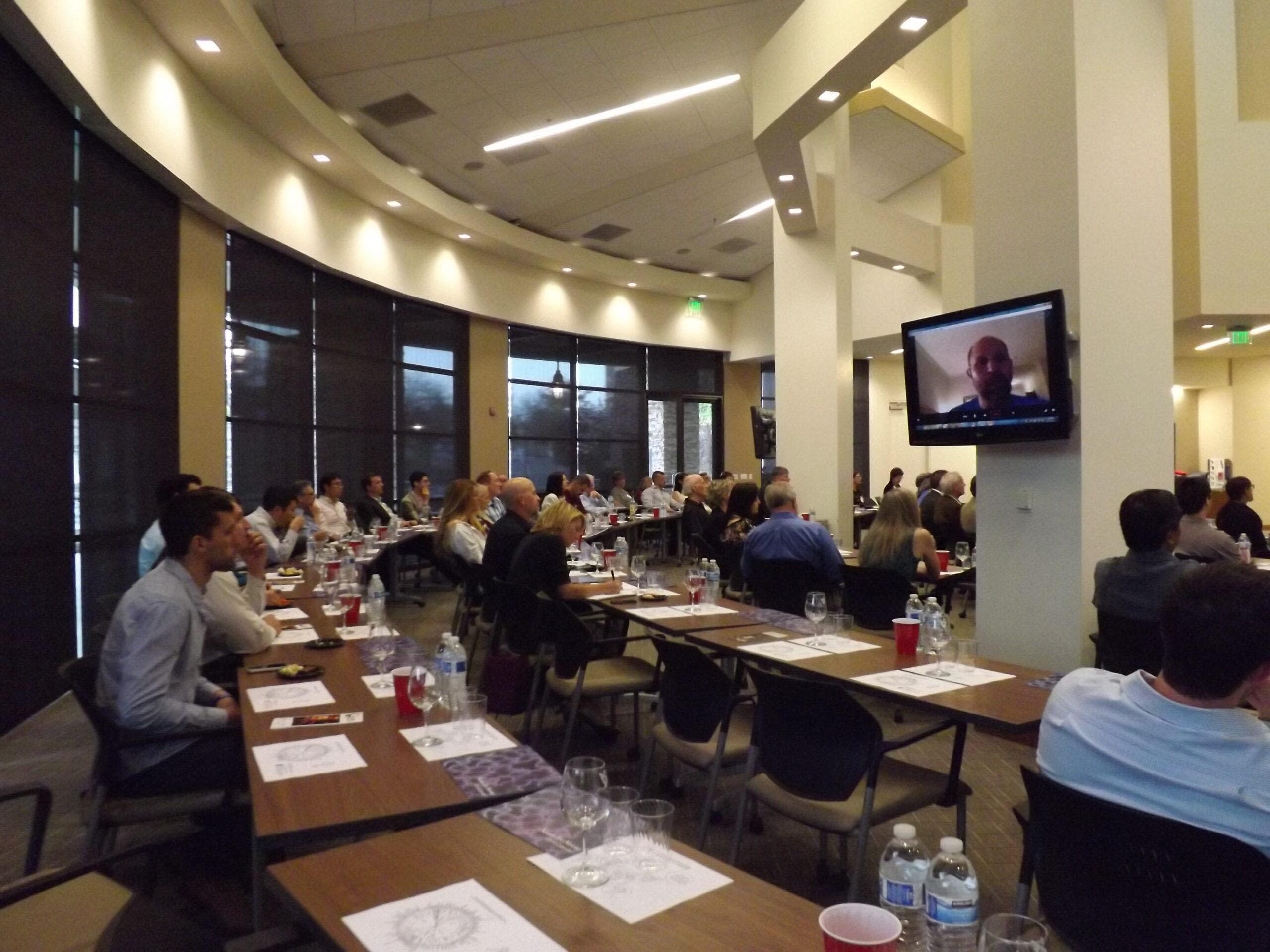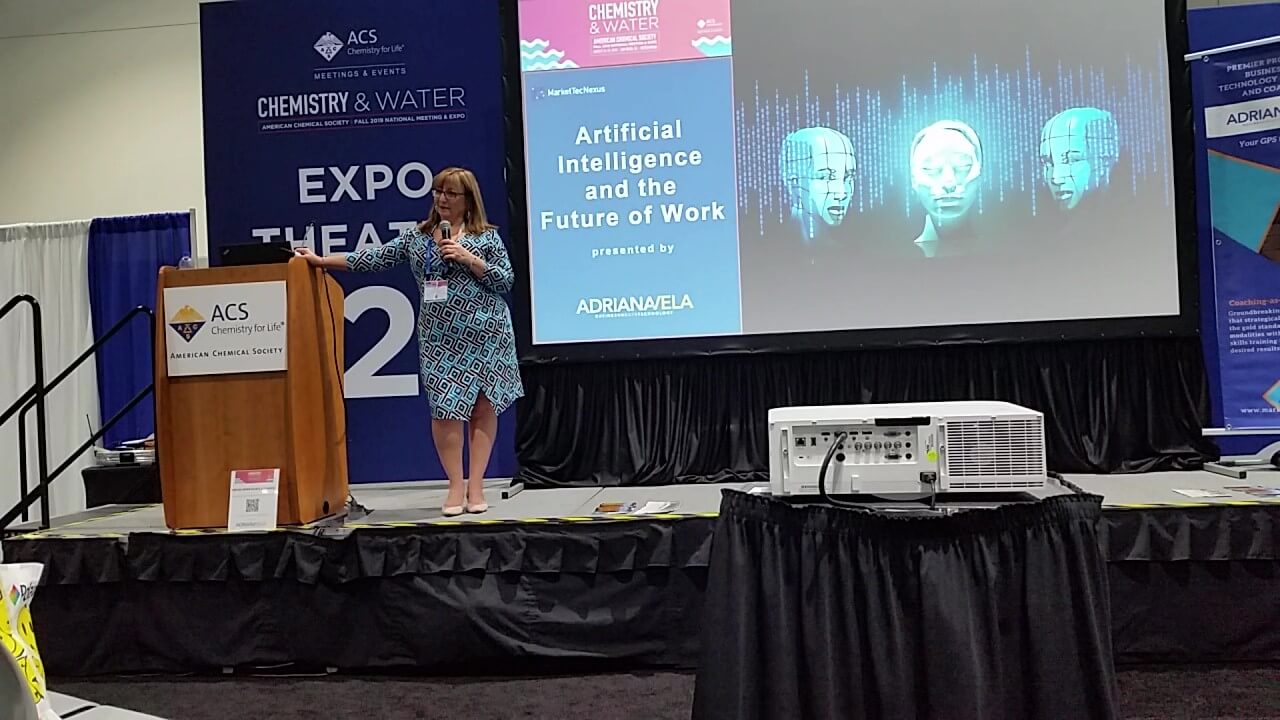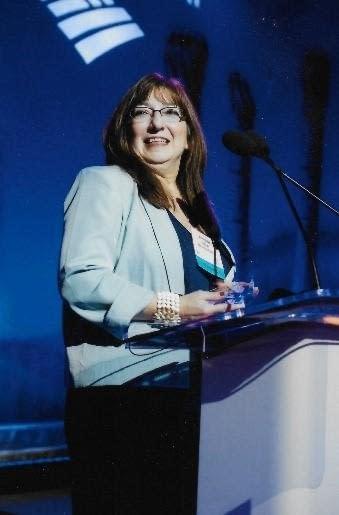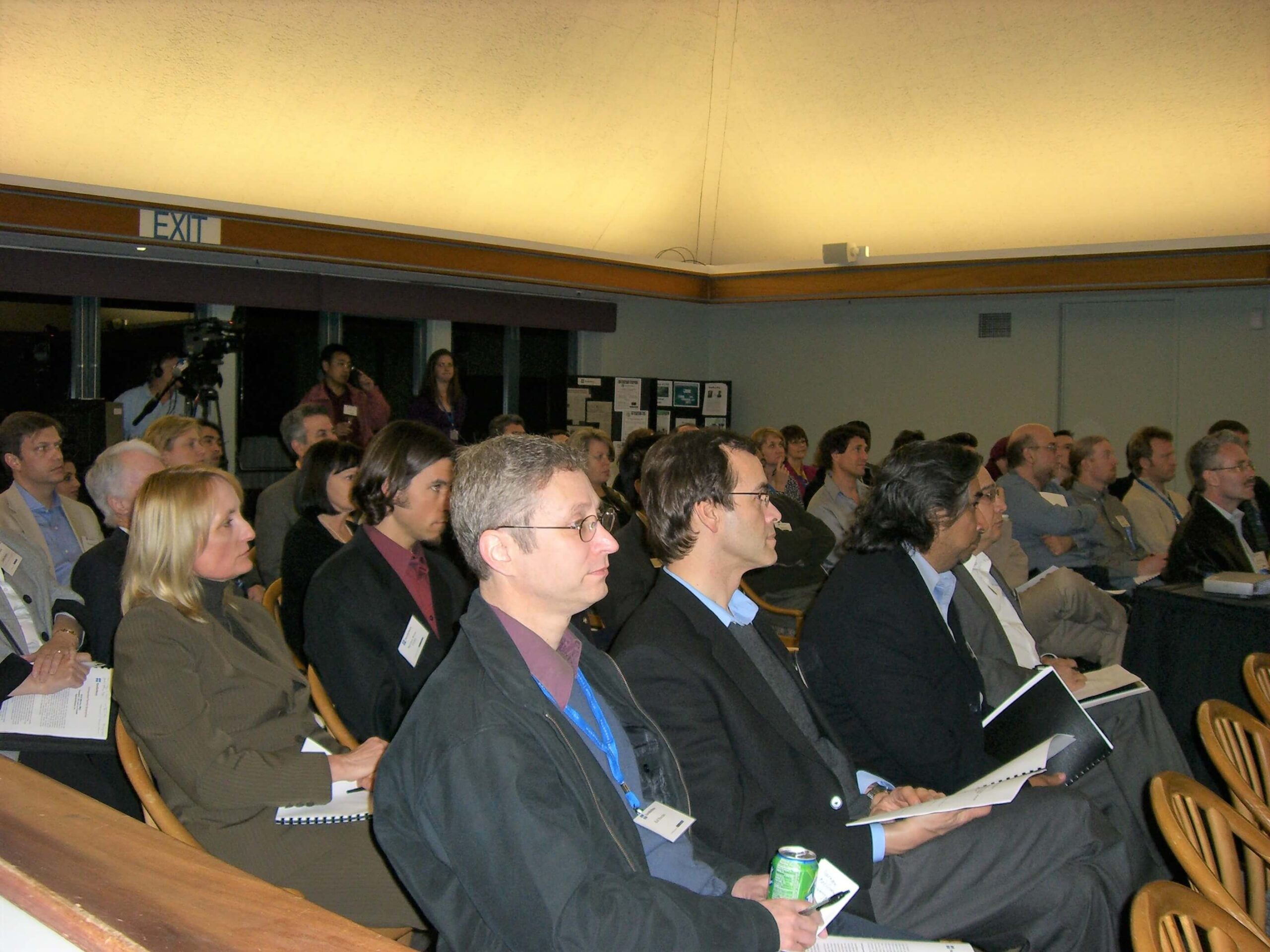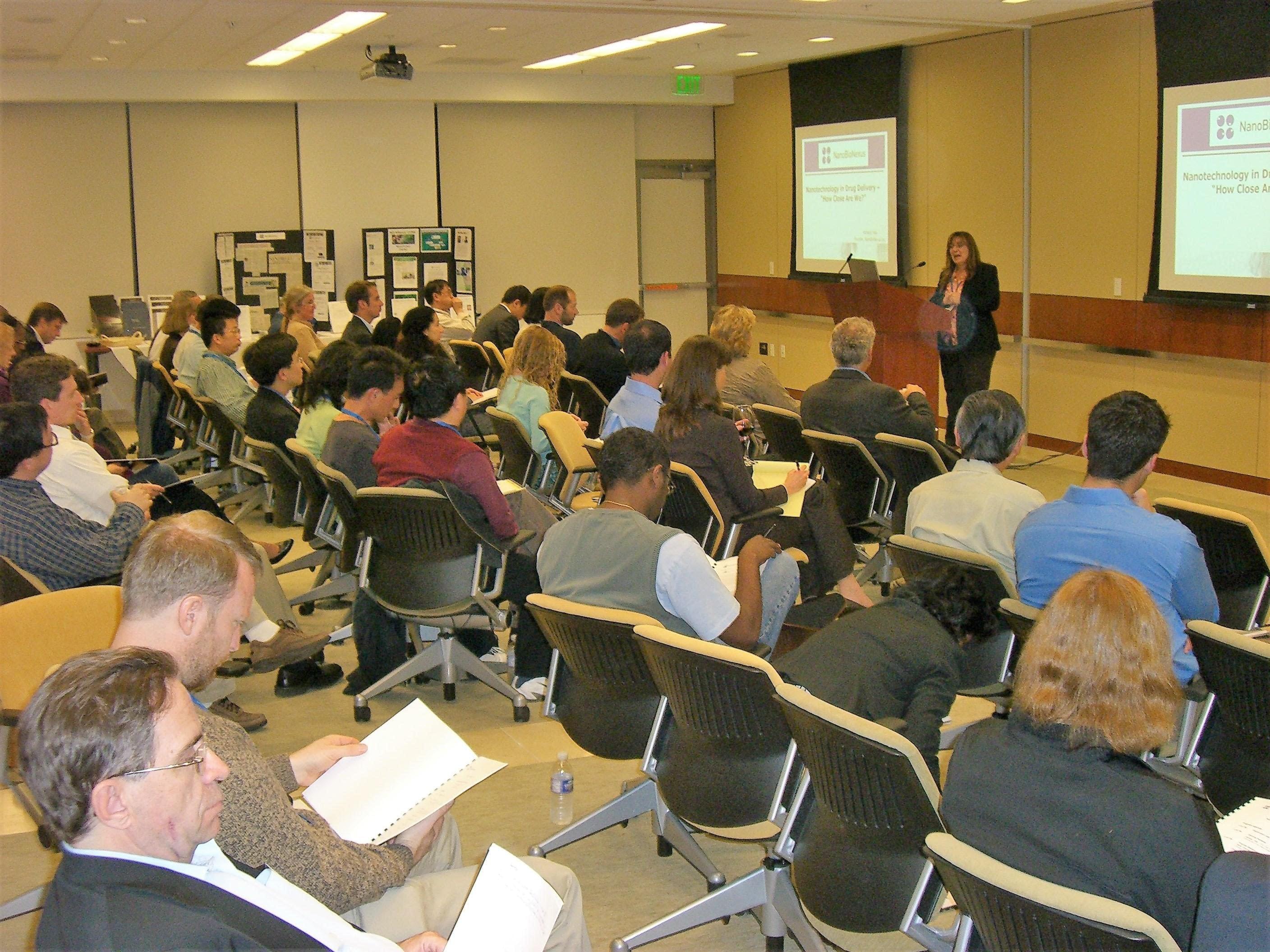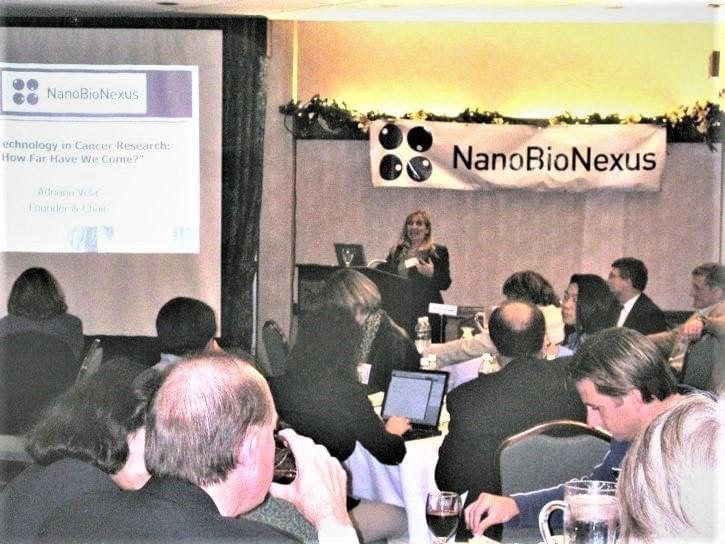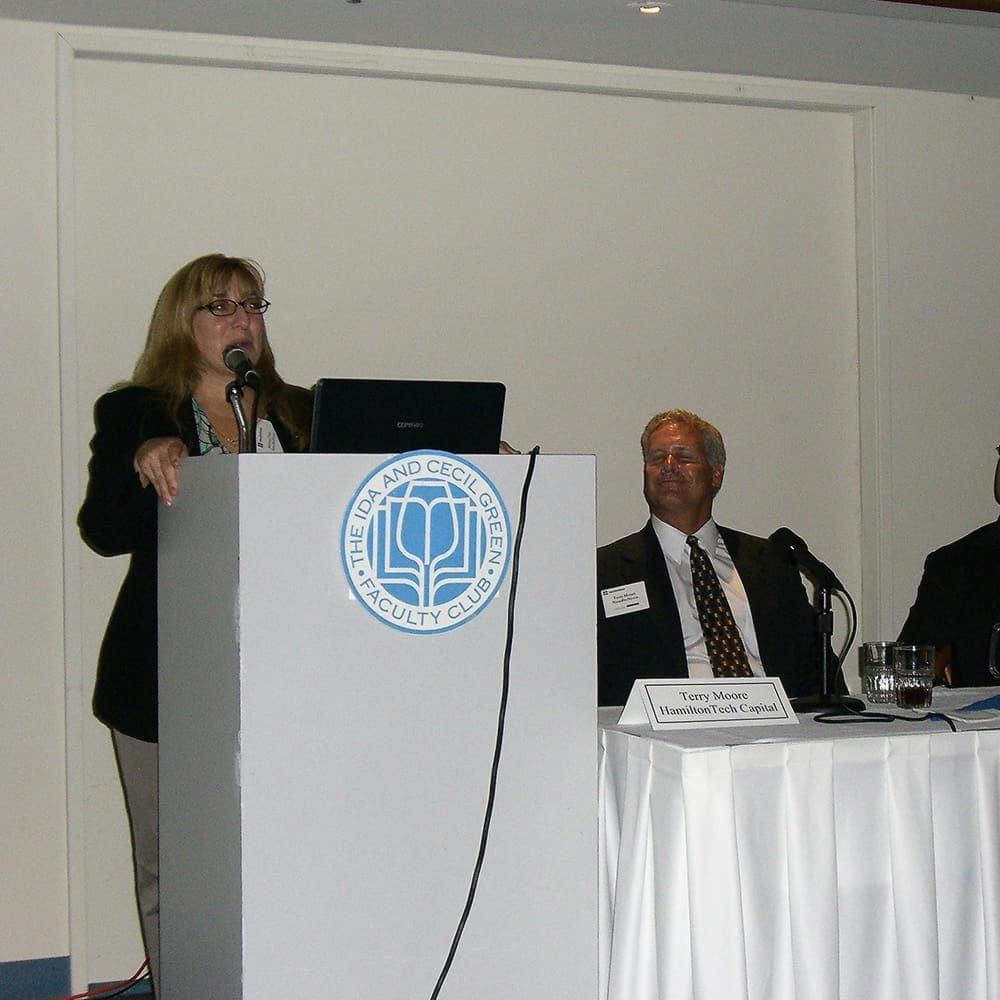 Adriana Vela, International, Award-winning GPS to Success, has delivered over 300 business, technical, and scientific presentations nationally and internationally. Whether speaking at conferences, lecturing at university auditoriums, or providing workshops to industry groups, Adriana has presented to over 10,000 participants.
With three decades focusing on behaviors and technology trends, she equips leaders with proprietary systems to reduce attrition costs and become sought after for great talent.
Adriana pays close attention to the audience profile mix to incorporate valuable takeaways on the subject for everyone.
She does not shy away from asking the tough questions when moderating a panel or touching on provocative issues head-on that will make you think and learn.
Topic Categories include: Behavior and Technology Trends| Leadership and Professional Development | Exponential Technology | Diversity in Tech | Artificial Intelligence | Nanotechnology | Entrepreneurship | Business Success Strategies
Understand Your World and Thrive
Demystifying Decision-Making
Artificial Intelligence – How to Level Up or be Automated Out
Beyond Emotional Intelligence
Hacking Teamwork – Building High-Performance Teams
Leadership Transformation in a World of Disruption
Is Coronavirus PTSD The New Normal?
Should Diversity Be a Priority in The Tech Industry?
Convergent and Exponential Technology Trends
Trends, Technologies, and Trajectories – Mind Mapping to 2050
Artificial Intelligence and the Future of Work
The Future of Jobs
Virtual Reality in Education
Rapid Advancement of Technologies – Future-Ready Strategies
Living and Prospering in a World of Change
Leveling Up to Avoid Being Automated Out
Performance Accountability in Today's Businesses

"a visionary in the field"
She is a visionary in the field, not only because she is an excellent speaker and communicator, but also she has shown her ability time and again to create organizations to solve complex technical issues.
Jack Berg
Chief Technologist, American Semiconductor
The Costs of Stand-Alone Training Programs
Organizations have spent billions of dollars each year on learning content that is ineffective and unable to keep up with changing trends. Studies have shown that in the absence of coaching, as much as 87% of skills brought about by the training program were lost. That is $.87 of every training dollar.
Our COACHING-AS-A-BENEFITTM skills development programs strategically combine the gold-standard in coaching modalities with advanced skills training to achieve desired results. Our programs are designed to comprehensively address the mission-critical skills and future-readiness gaps identified by CEOs and business leaders.
CEO's Top Five Mission-Critical Skills
Leadership and delegation skills
Conflict Management skills
Mentoring and Developing Talent skills
Emotional Intelligence and Communication skills
Disruptive Innovation Fluency
Skills for the Machine Age
SPEAKING AND CONFERENCE GALLEY