Adriana is a high energy, creative person who brings great leadership and organizational skills to every facet of her work. And, she is a fun person
to work with!
David Birnbaum
Director, Hewlett Packard
Navigate your future with confidence!
International Award-winning GPS for Success
Adriana Vela | Founder Market TecNexus

Are disruptive technologies a challenge? Want to grow and prosper despite rapidly changing technologies and markets?
Our groundbreaking solutions empower leaders to navigate and respond to market and technological disruptions and enable future-readiness.
Technology Drives Markets
New strategies are required to adapt, stay relevant, and remain competitive
We can help you get there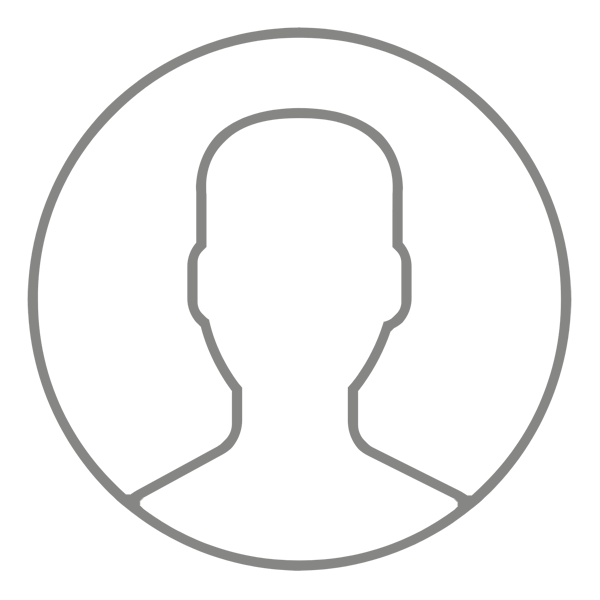 Certified experts
Trained by the world's leading authors, business strategists and self-development experts. Certified Business Coach through Brian Tracy's certification system. Brian authored over 70 books (11 best sellers) on business achievement and growth.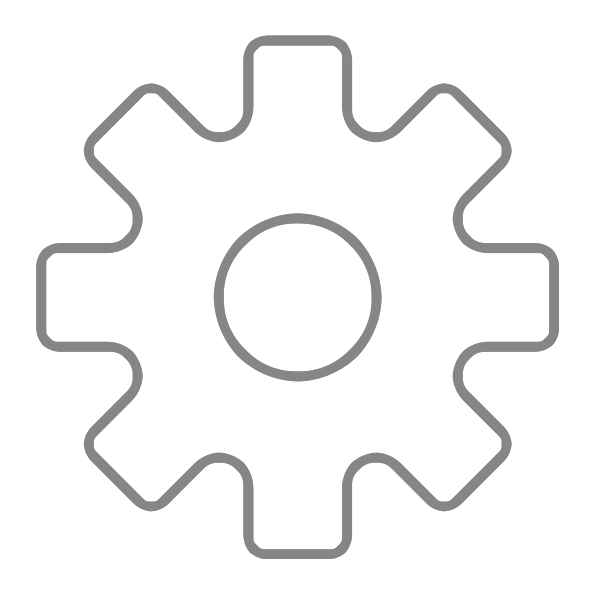 The right tools
We believe that no problem exists in isolation and that not all problems are nails. Therefore, not all solutions should be hammers. A vast array of proven protocols and methodologies ensure we fit your needs, not the other way around.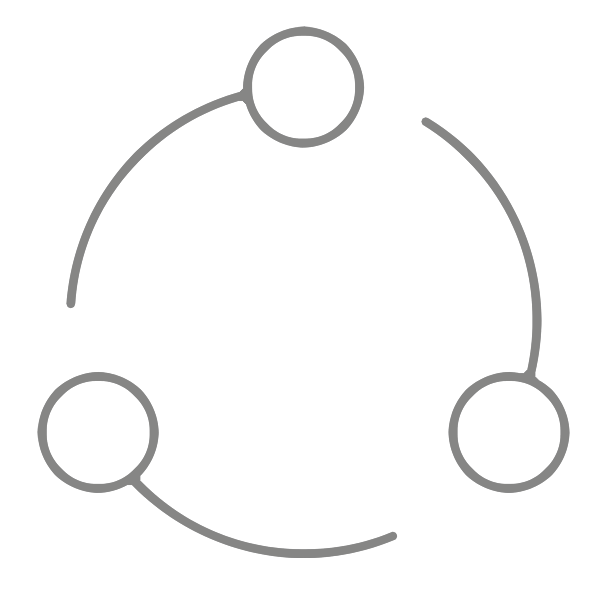 Experience
A culmination of over 25 years of deep experience in multi-industry, multi-disciplinary, Fortune 500 and startups make up the backbone of our value.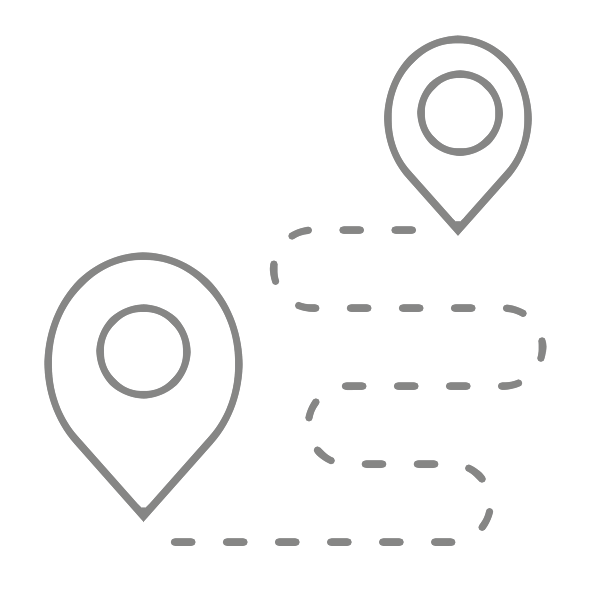 Your sherpa
Guiding and empowering companies is our overarching goal. Our expert services, protocols and models serve as your personal and career GPS.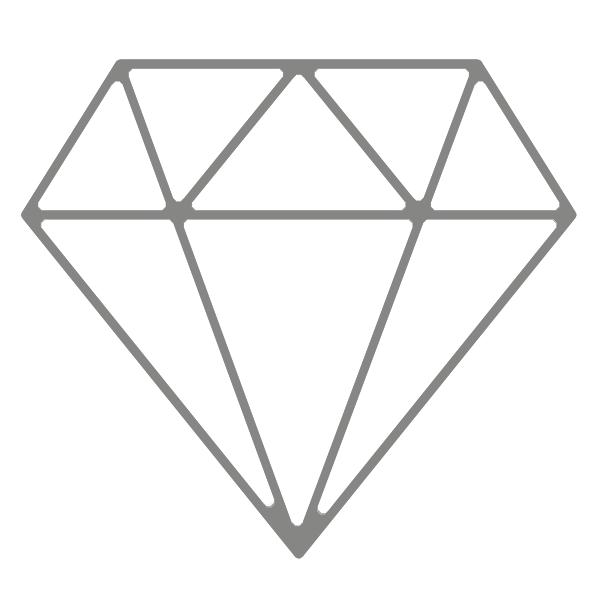 Satisfaction guarantee
We are easy to work with. We maintain a sense of humor. We get the job done. We earn the right to be your trusted advisor.

"Excellent job you did in validating the Market for Plustream as part of our Marketing due diligence for potential investors. This was not easy given the parameters. The report you produced allowed us to assess our market potential and resulted in a significant change in strategy for the company.."
Patrick Vallaeys
VP Sales & Marketing, Plustream
We add value to your business through four major categories of services and products.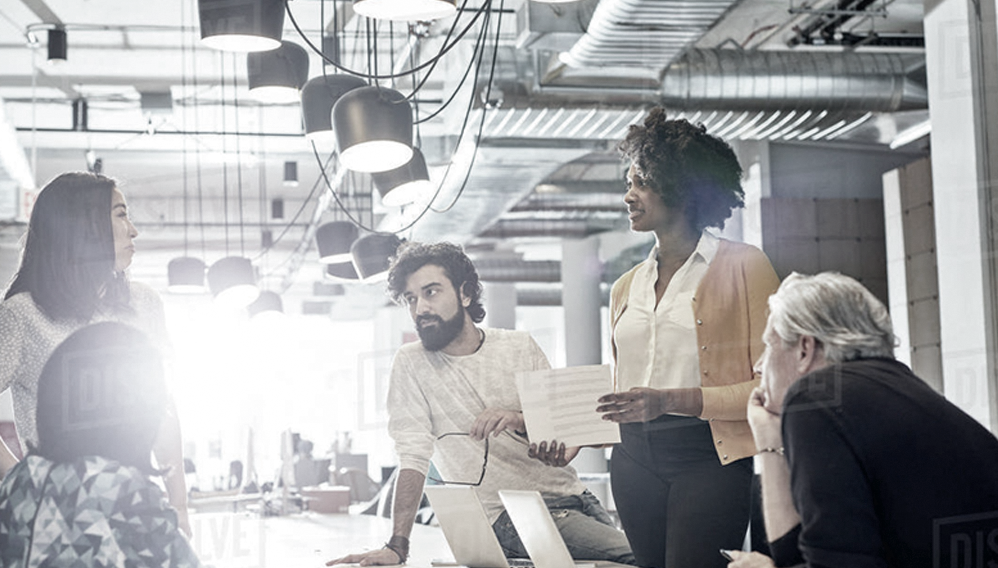 #1
Executive and leadership coaching
We partner with executives, managers, and leaders as their trusted advisor to equip, empower, and unleash their true potential.
#2
Training, workshops, seminars
Each of our products can be standard or customized. Delivery options include onsite, in-person, or online.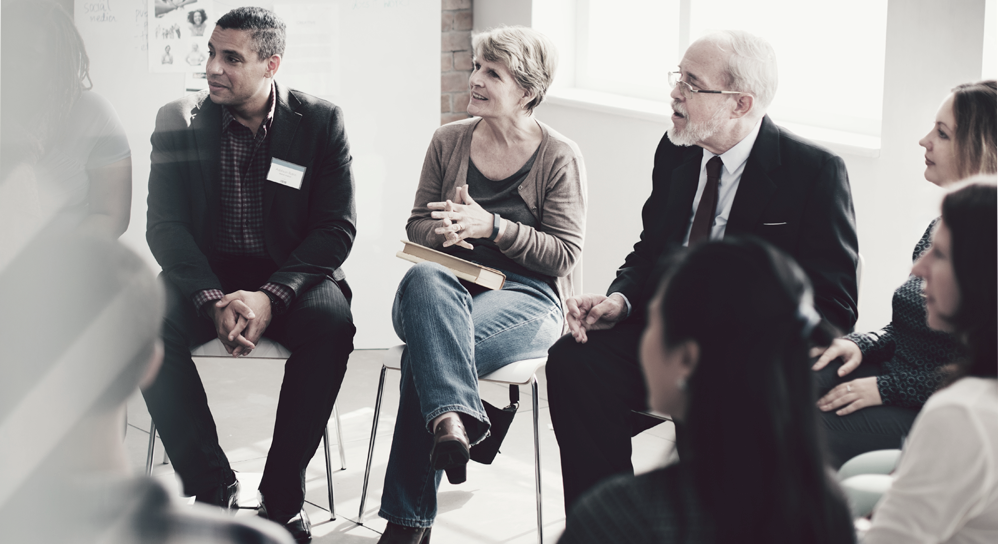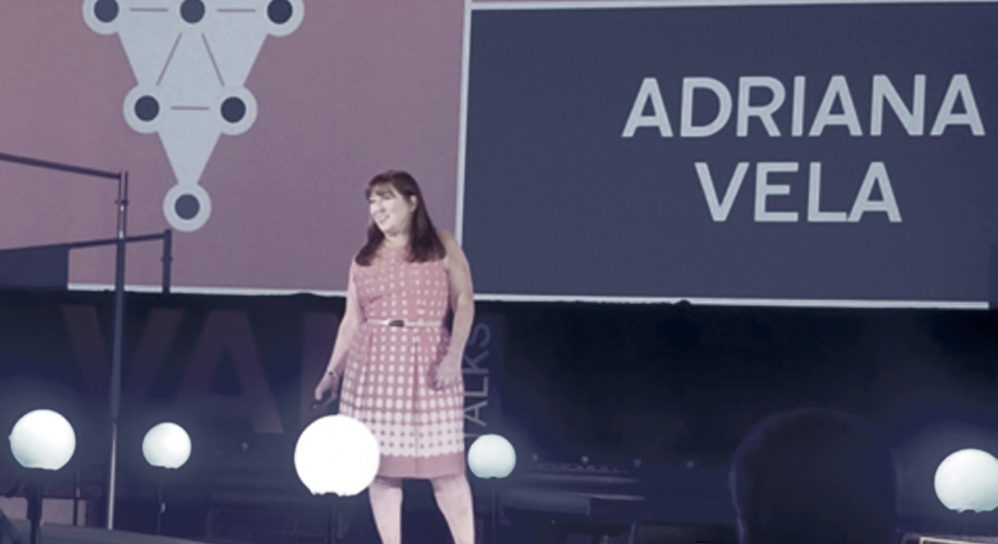 #3
Speaking
Over 300 presentations delivered at conferences, forums, and other events on a variety of topics.
#4
Consulting
We deliver our services using best in class practices, leveraging fortune 500 enterprise, SMB, and startup expertise.