Organizations have spent billions of dollars each year on learning content that is ineffective and unable to keep up with changing trends.
Our COACHING-AS-A-BENEFITTM programs are designed to comprehensively address the mission-critical skills and future-readiness gaps identified by CEOs and business leaders.
Each program is flexible and agile with gold standard methodologies.
Essential Skills: Our Top Five
Leadership and delegation skills
Conflict Management skills
Mentoring and Developing Talent skills
Emotional Intelligence and Communication skills
Disruptive Innovation Fluency
Skills for the Machine Age

"a visionary in the field"
Adriana has been a tremendous supporter of the IEEE SFBA Nanotechnology Council. She is a visionary in the field, not only because she is an excellent speaker and communicator, but also she has shown her ability time and again to create organizations to solve complex technical issues.
Jack Berg Chief Technologist,
American Semiconductor
Potential is limitless. It is powerful. It is everything or nothing. 
We humanize the problem and take your success personally.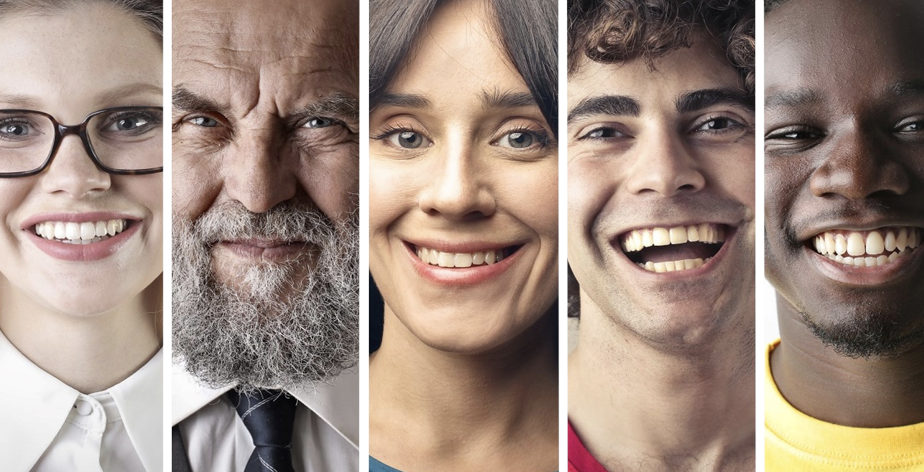 Impact of Coaching-as-a-Benefit TM
Increase leader Confidence
Interpersonal Relationships
OUR PARTNERSHIP COMMITMENT
Science-based
Assessments
Find hidden strengths and blindspots
Test your EQ and adaptability index
Discover untapped talents
Ideal for: professionals, teams, management, and executives
2-3 Private Review Sessions
Increase team productivity by up to 50%
Improve Interpersonal Relationships by 70%
Increase team's adaptability index
Ideal for: project teams, team leaders, and management
Group training and private coaching
Reduce attrition rate by 75% and increase profit by 27% 
Improve engagement up to 80% and sales by 50%
Benchmark Jobs and improve productivity by 38%
Ideal for: management, HR and L&D departments
Group training and career coaching
Improve leadership confidence up to 80%
Excel with future-readiness skills
Elevate strategic thinking skills
Build and retain high-performance teams
Ideal for: managers, HR and L&D department heads
Private and group sessions
Executive Success
Program
Increase productivity and confidence 50-80%
Achieve Peak Performance and inspire others around you
Improve business management up to 60%
Master strategic thinking and mental ambidexterity
Ideal for: management, executives, and high potentials.
Customized training and 1:1 coaching

"innovative and forward thinking ideas"
Adriana is a creative, high energy marketing professional, with innovative and forward thinking ideas. My experience with her is that she gets the job done and with a healthy dose of fun along the way. I love working with Adriana and would recommend her services to any company's performance strategies.
Jan Hunter
Consultant, Watson Wyatt Worldwide
Department Heads

Engineering and Business
Human Resources and Talent Development

Technical & Business Teams
Fast-track High Potentials
Small/Medium Growth Businesses
C-Level
Executive Management
Technical & Business Teams
High Potentials

"understands the importance of customer satisfaction"
Adriana is very organized and proactive in her creation and coordination of the many events that I have attended with her. She is a great person to work alongside and has a terrific personality. She has a great understanding of the importance of customer satisfaction and it is readily apparent in her efforts. I have nothing but positive things to say about Adriana.
Todd Peters
Roche Diagnostics