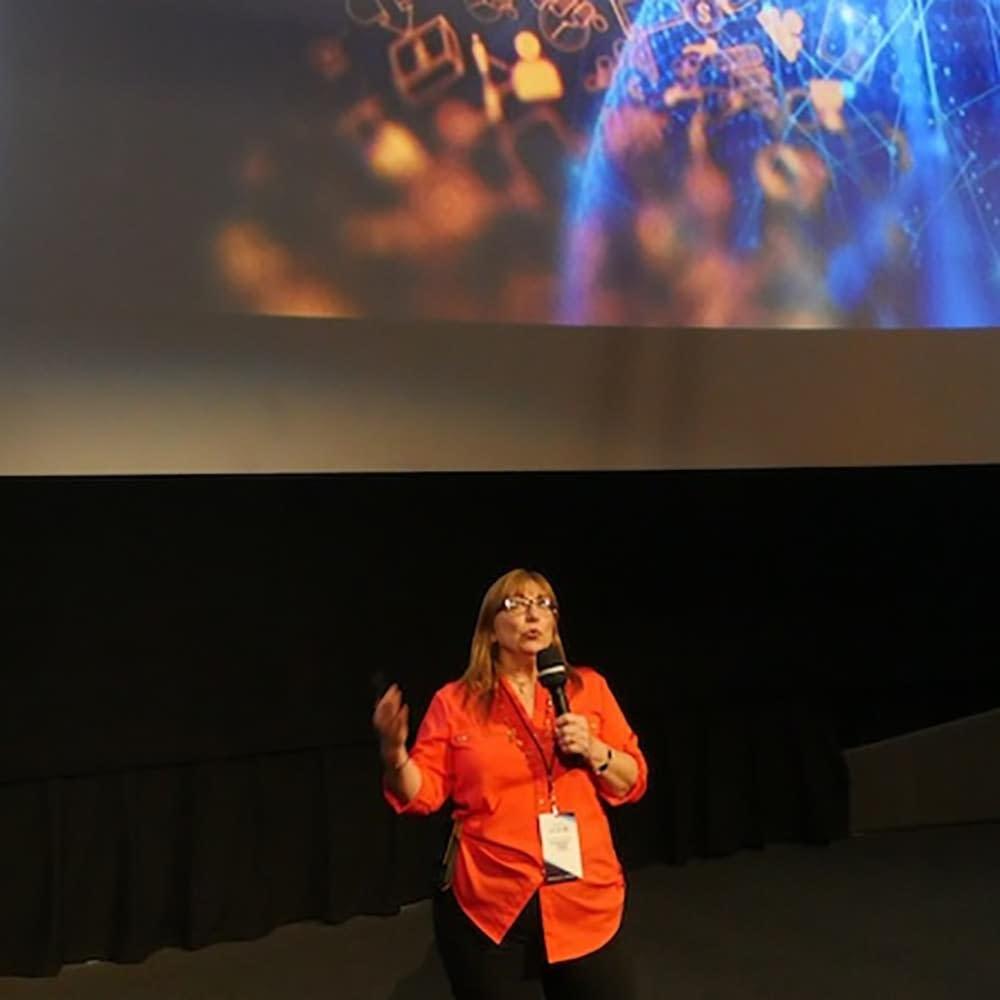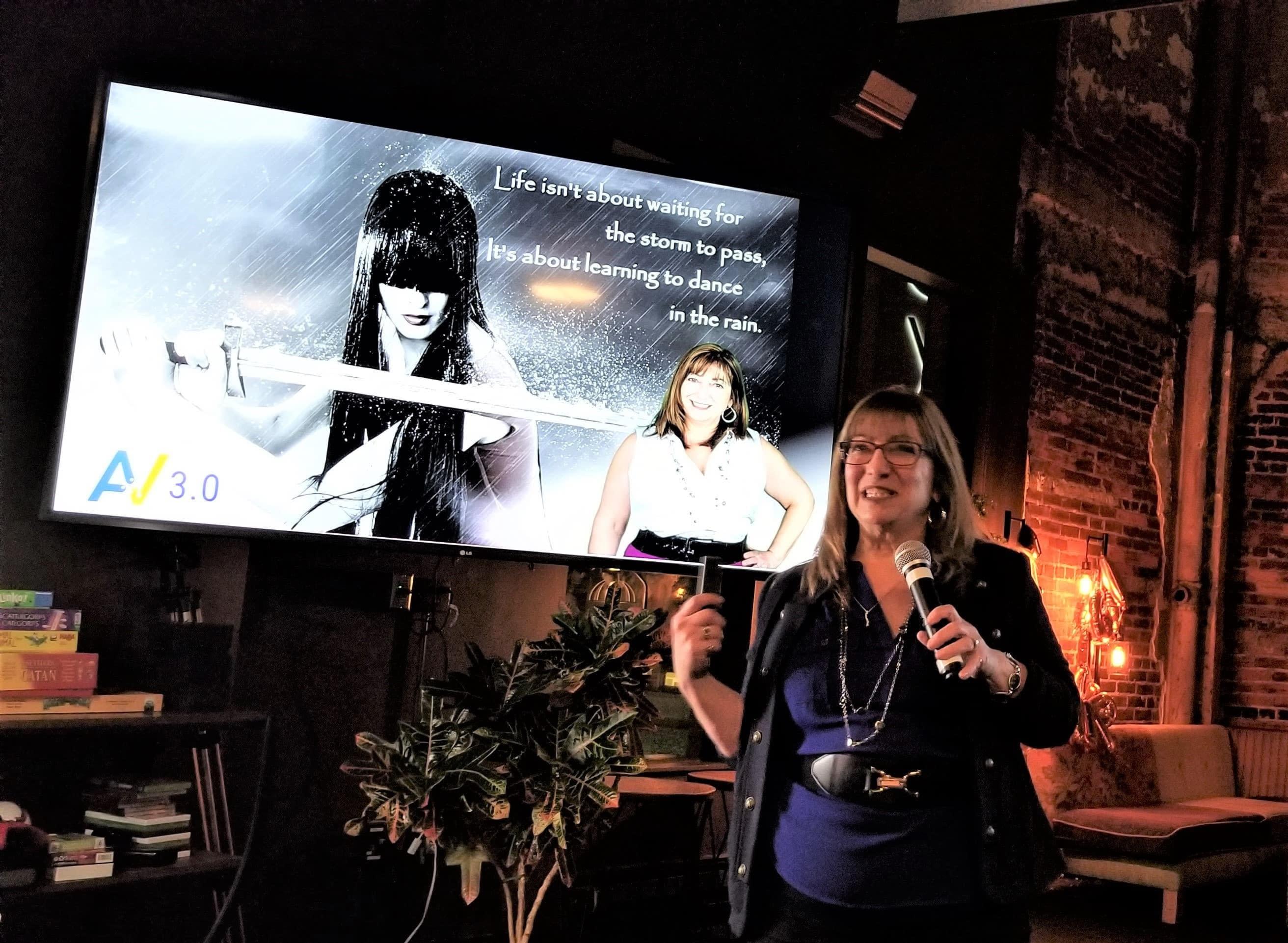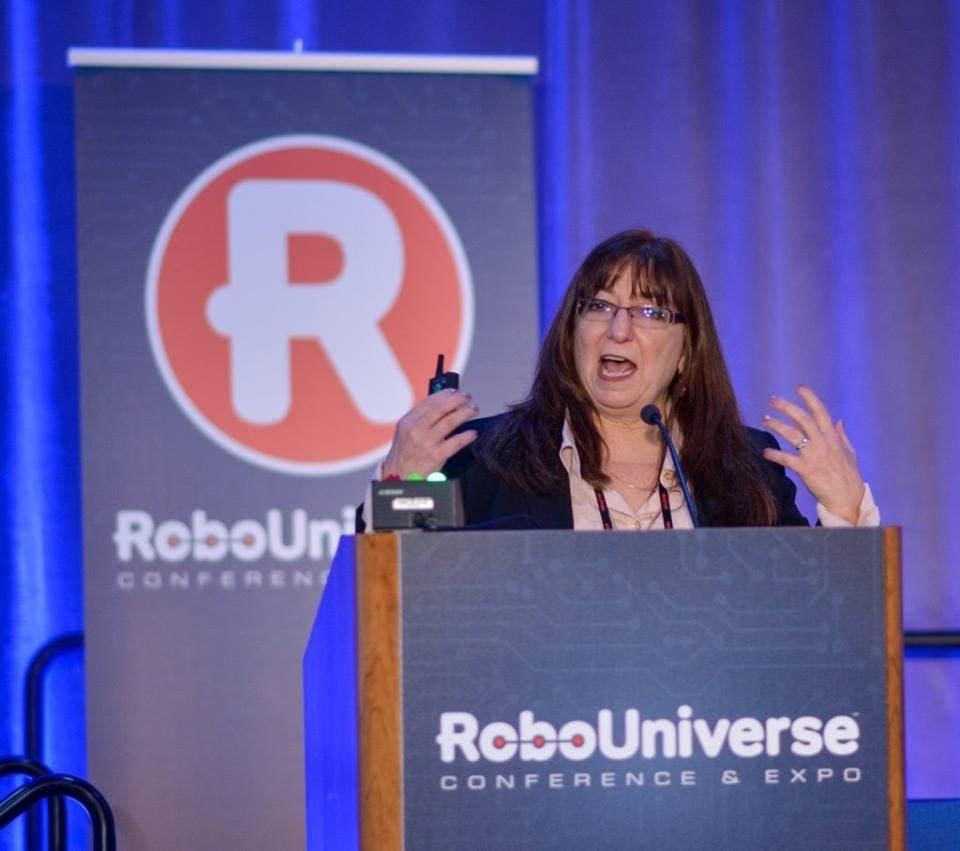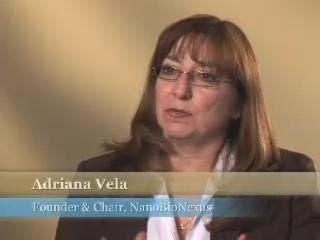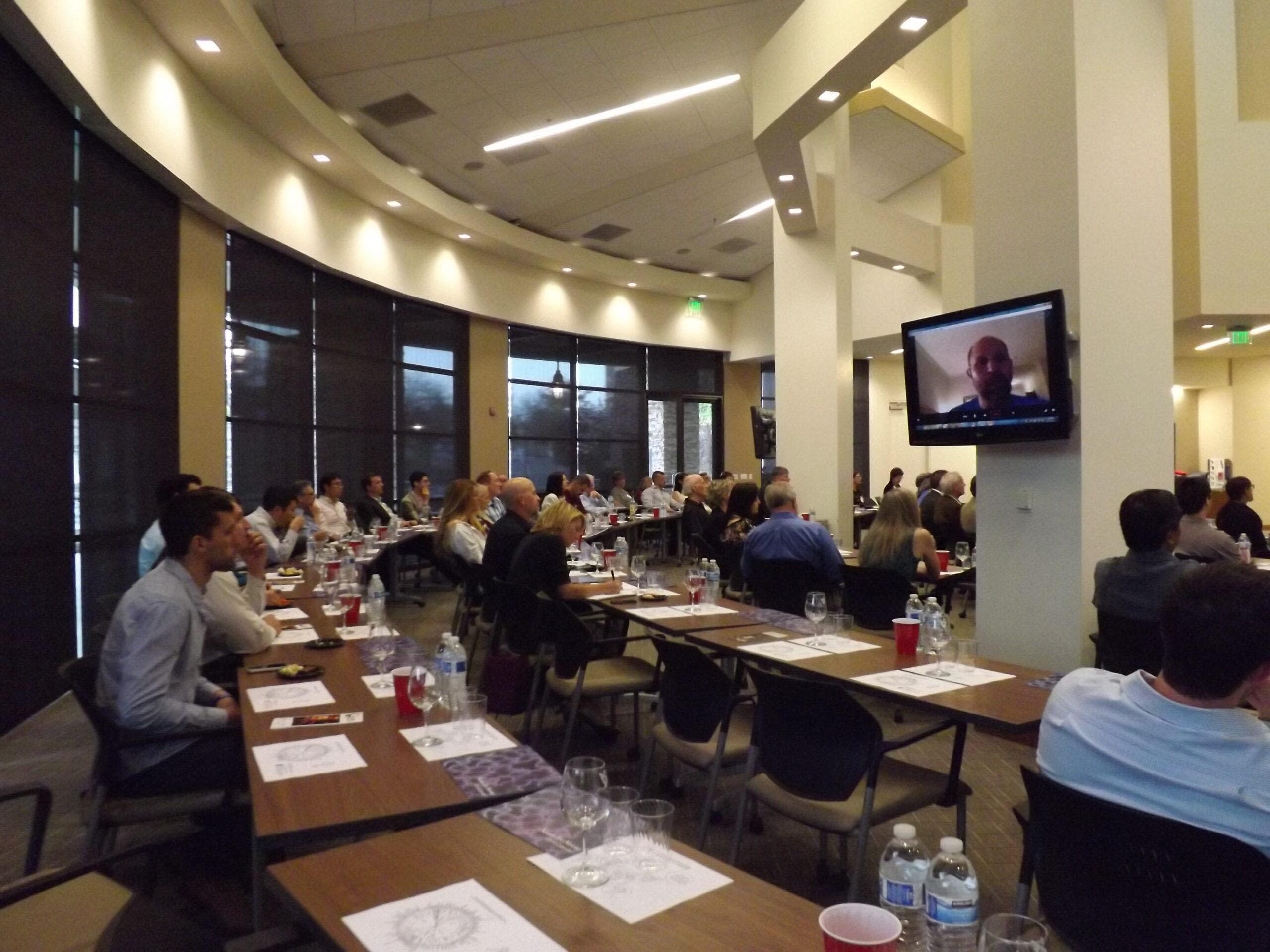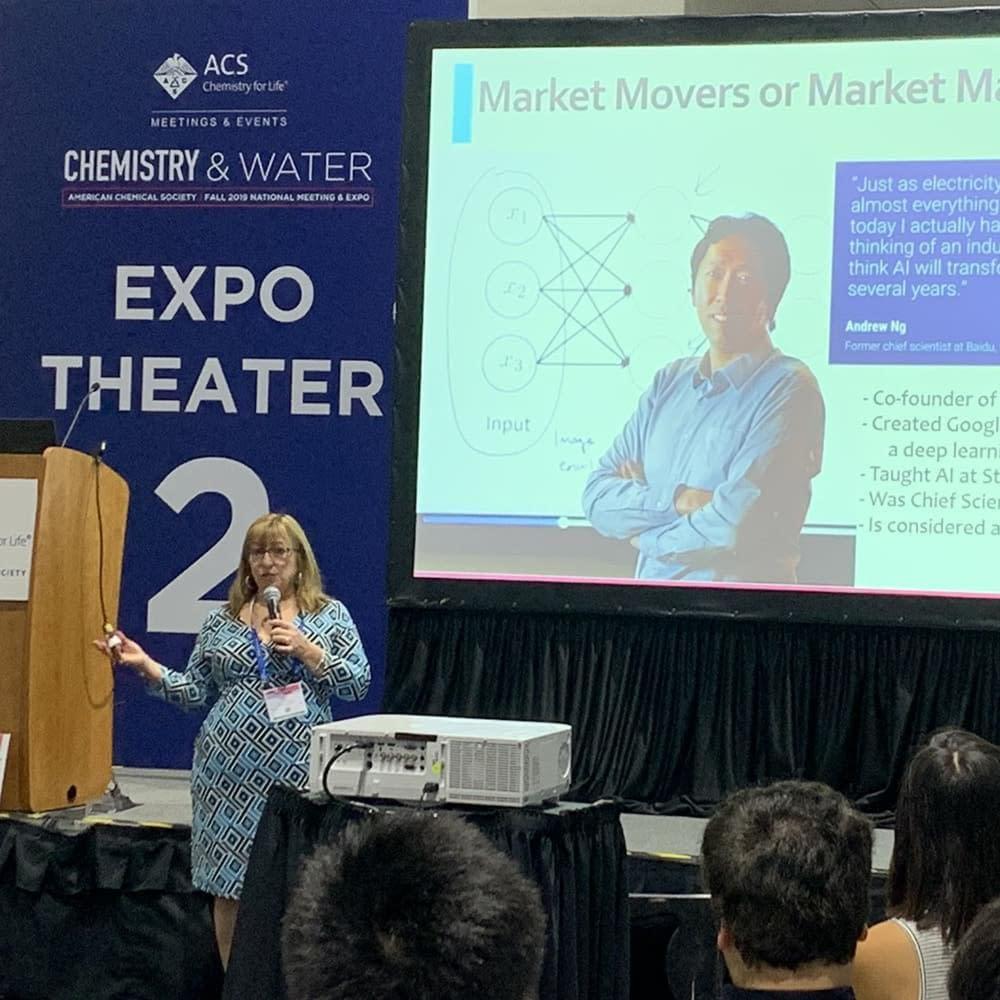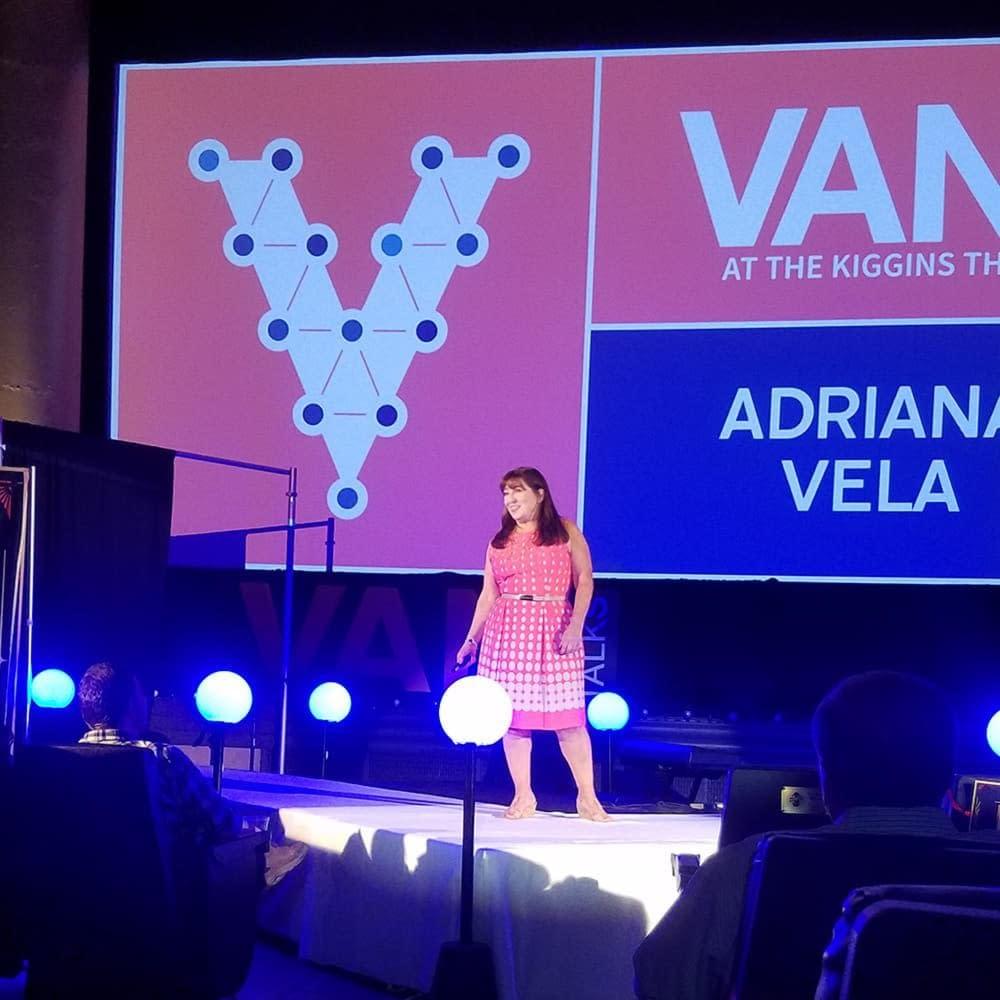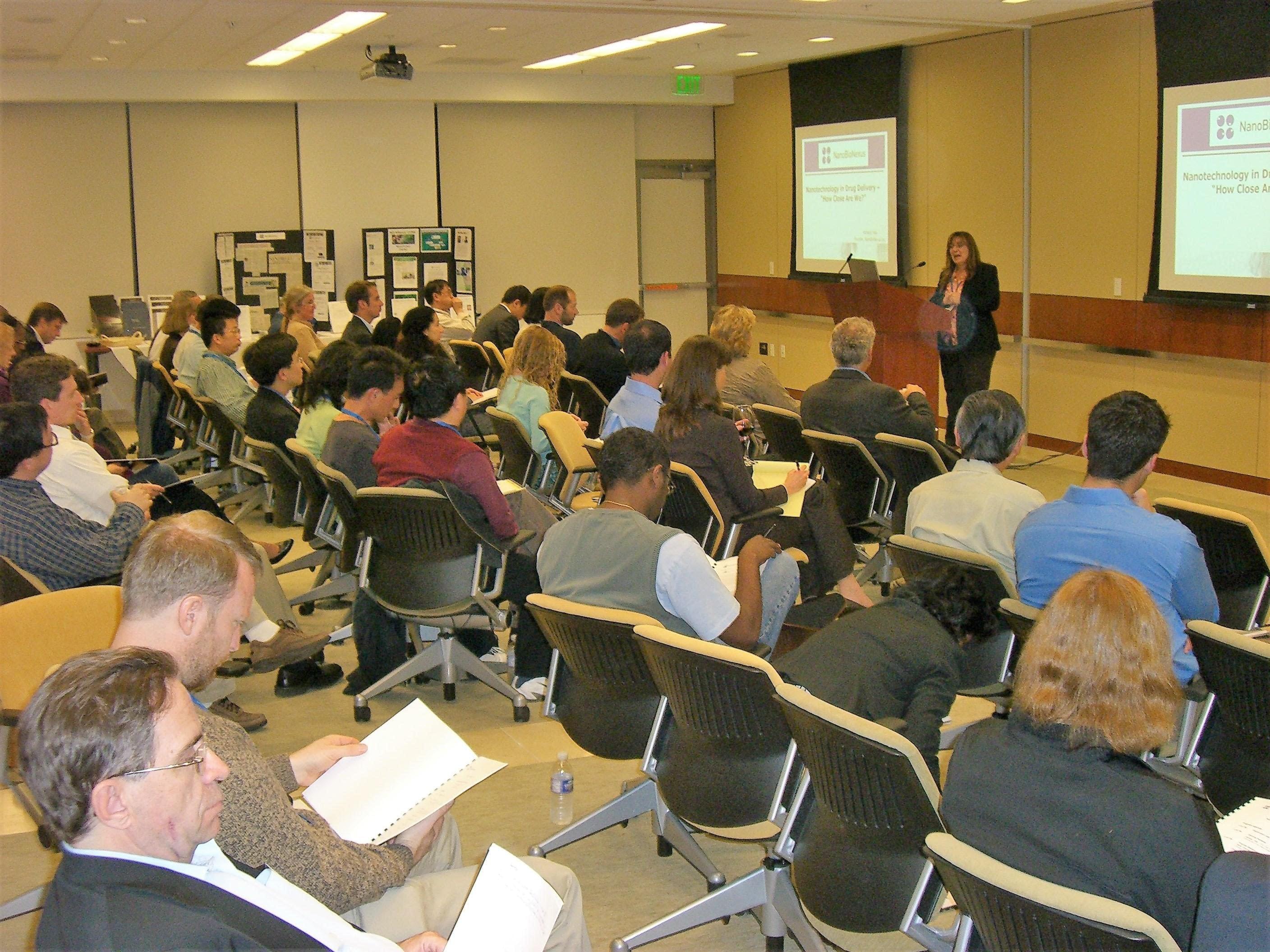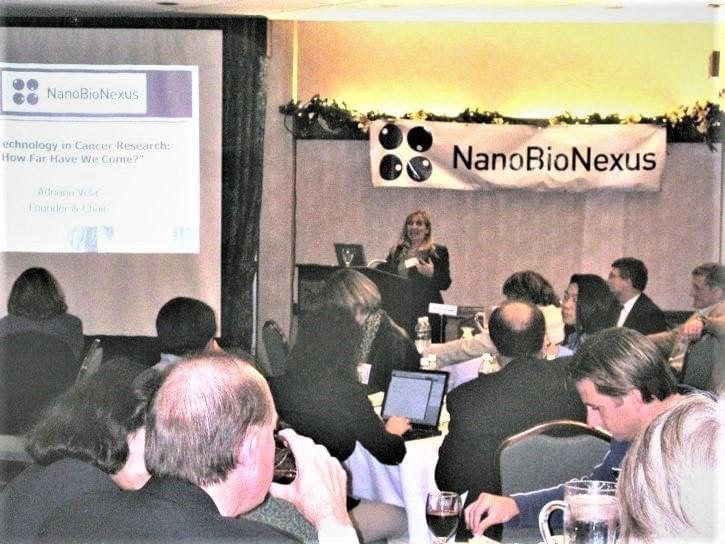 Adriana has delivered over 300 business, technical, and scientific presentations nationally and internationally to audiences of 20 to more than 700. Topics can be customized and formatted for conferences, forums, workshops or seminars.
With more than 25 years of experience in business and technology, Adriana pays close attention to the audience profile mix and incorporates valuable takeaways on the subject for everyone. She does not shy away from asking the tough questions when moderating a panel or touching on provocative issues head-on that will make you think and learn..
Speaking Categories include: Technology Trends| Career Trends | Immersive Technology | Exponential Technology | Diversity in Tech | Artificial Intelligence | Nanotechnology | Entrepreneurship | Business Success Strategies
• Convergent and Exponential Technology Trends
• Trends, Technologies, and Trajectories – Mind Mapping to 2050
• Artificial Intelligence and the Future of Work
• The Future of Jobs
• Virtual Reality in Education
• Clarity – It Will Set You Free
• Rapid Advancement of Technologies – Impact and Strategies
• Living and Prospering in a World of Change
• Should Diversity Be a Priority In The Tech Industry?
• Leveling Up to Avoid Being Automated Out
• Performance Accountability in Today's Businesses
• Don't Get Blindsided by Change

"a visionary in the field"
She is a visionary in the field, not only because she is an excellent speaker and communicator, but also she has shown her ability time and again to create organizations to solve complex technical issues.
Jack Berg
Chief Technologies, American Semiconductor