Human-First Performance Systems™
Hi, I'm Adriana Vela, aka The Brain Science Coach because I use neuroscience tools and systems that deliver results that can be measured.
As the premier provider of business and leadership solutions backed by three decades of behavior and technology trends expertise, we combine proven brain science research, tools, and techniques in four primary categories.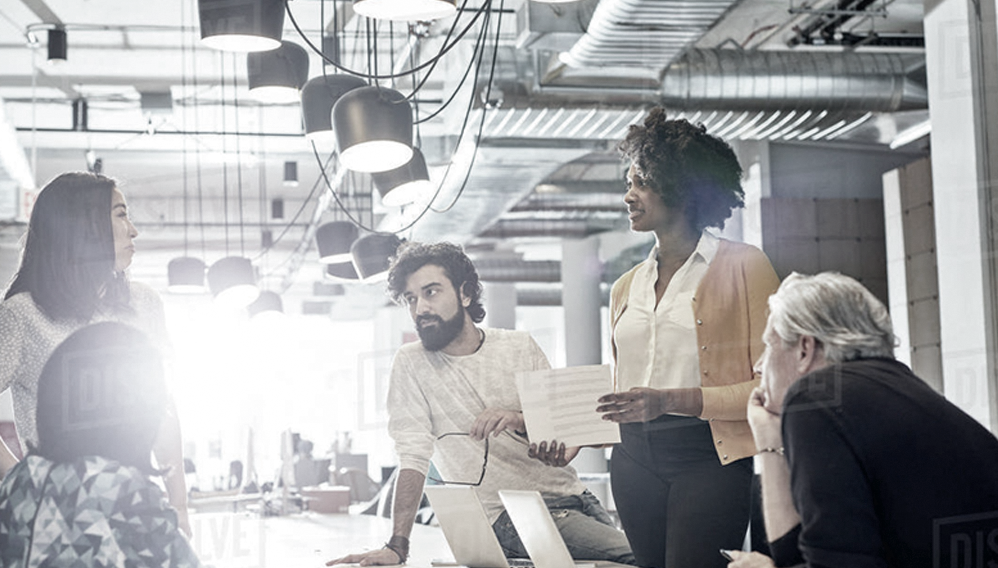 #1
Leadership and Professional Development
Our Coaching-as-a-Benefit™ programs unleash the true potential of your team, managers, and leaders are optimized for managing disruptions, increasing resiliency, improving agility, and building high-performance teams. Unleash your potential here.
#2
Conflict Management & Preparedness, Dispute Resolution, Mediation
Best in class practices that leverage Fortune 500 enterprise, SMB, and startup expertise to assist in conflict prevention training, management, and dispute resolution services through certified behavioral science solutions and mediation facilitation. Learn more here.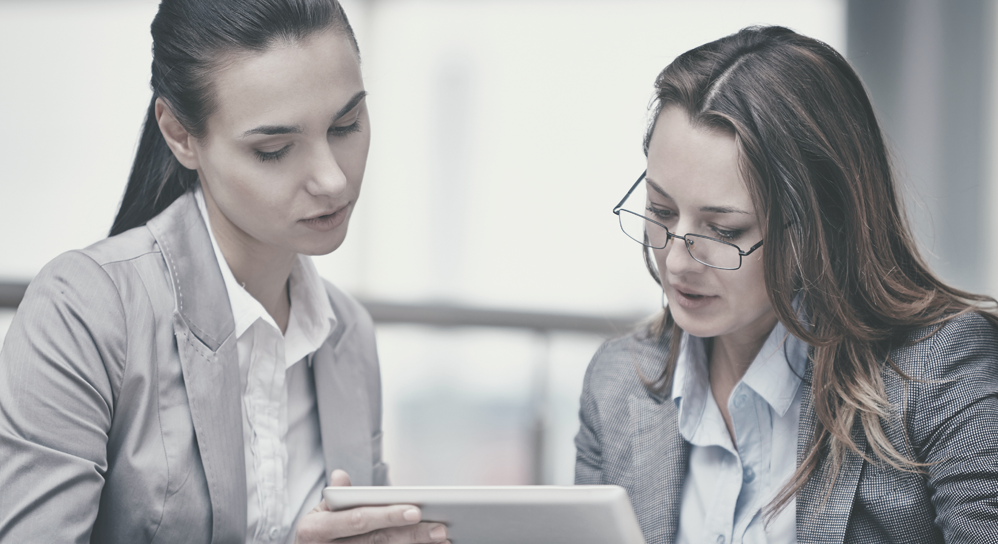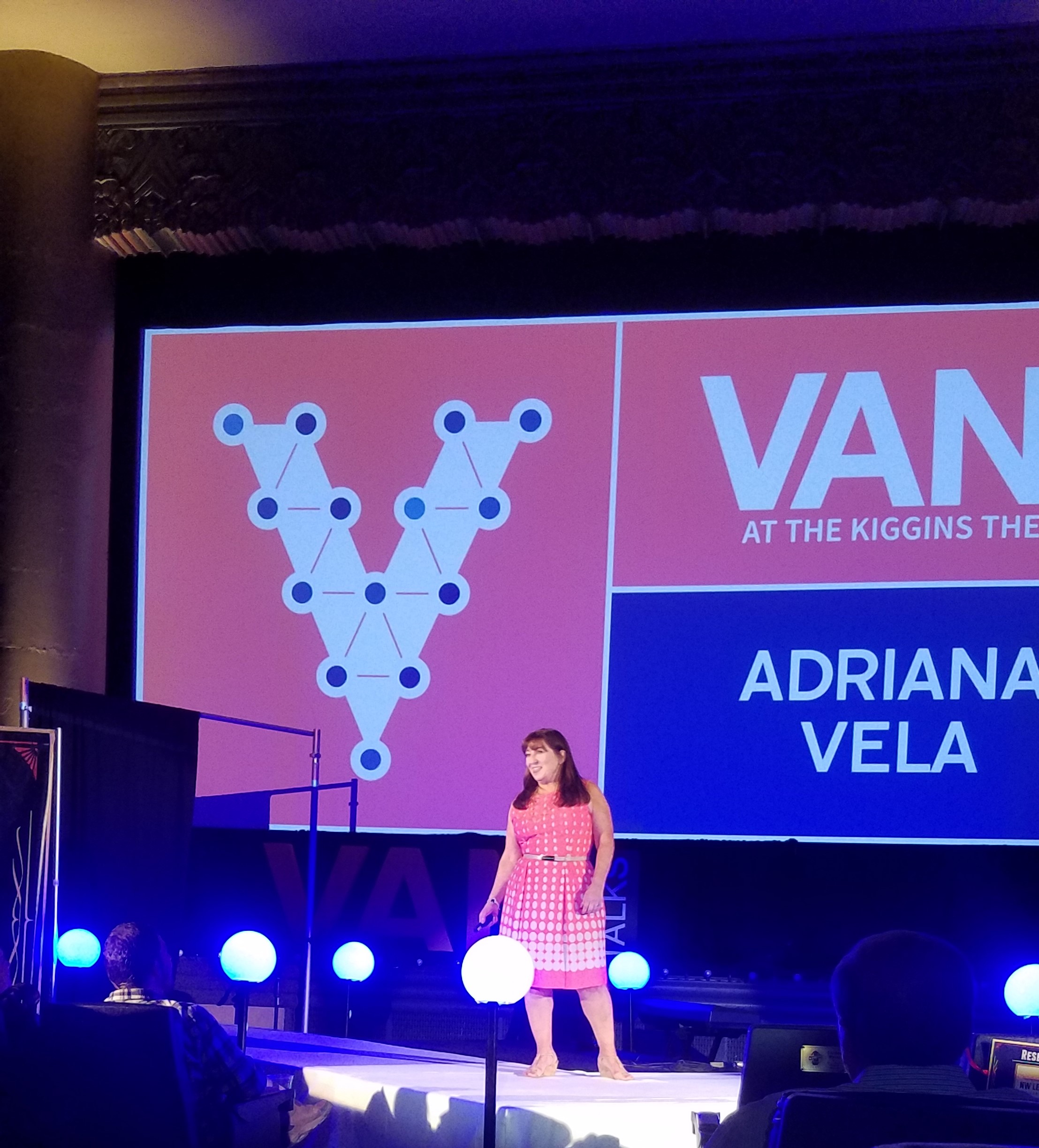 #3
Speaking, Training, Workshops, Seminars
Over 300 presentations delivered at conferences, forums, and other events on a variety of topics ranging from business and technology trends to behavioral/EQ-led leadership and professional development content delivered in various formats.  Learn more here.
#4
Neuroscience-based Talent Diagnostic Tools
Backed by 35 years of ongoing research, validation, and compliance, we provide the world's most comprehensive array of precision-based diagnostics tools. Enhance growth skills and accelerate the integration progress with these 100% bias-free assessment tools that deliver results that are real, impactful, and powerful. Explore them here.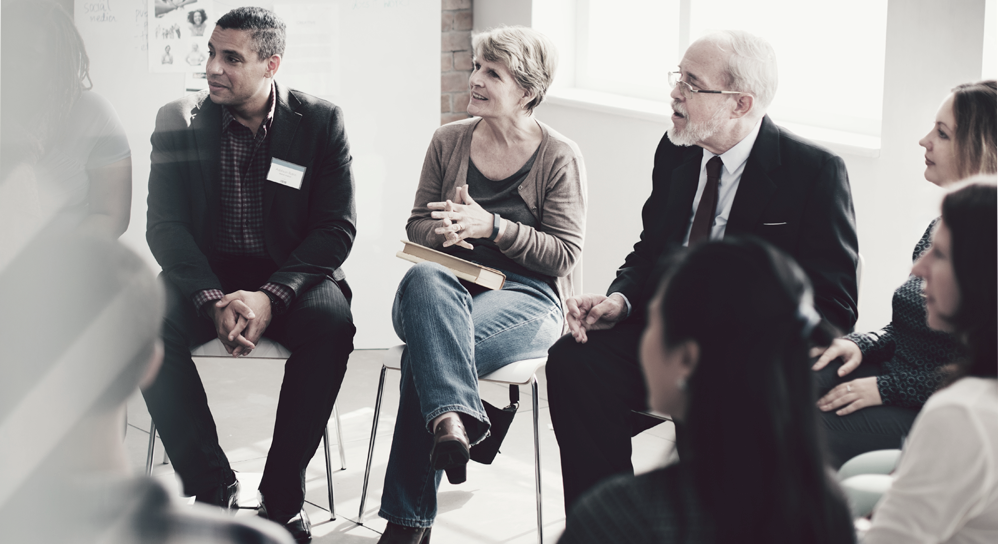 "Adriana is a high-energy, creative person who brings great leadership and organizational skills to every facet of her work. And, she is a fun person to work with!"
David Birmbaum
Director, Hewlett Packard
Navigate your future with confidence!
Adriana Vela | Founder, MarketTecNexus
Your International Award-winning GPS to Success
          AS SEEN IN

Results Are Real, Impactful, & Powerful
After working with Value Added Experts like us and using our precision-based neuroscience backed tools and assessments, businesses and individual leaders experience significant results. See more details on our case study collection page.
ACHIEVE LEADERSHIP EXCELLENCE
INCREASED LEADER CONFIDENCE

80%

80%

TEAM EFFECTIVENESS

51%

51%

IMPROVED BUSINESS MANAGEMENT

61%

61%

IMPROVED INTERPERSONAL RELATIONSHIPS

73%

73%

EFFICIENCY – GREATER EMPLOYEE PRODUCTIVITY

37%

37%

BETTER OUTCOMES – HIGHER QUALITY

26%

26%
OUTPERFORM THE COMPETITION
HIGHER PROFITS

27%

27%

HIGHER SALES

50%

50%

IMPROVED CUSTOMER LOYALTY

50%

50%

ABOVE AVERAGE PRODUCTIVITY

38%

38%

INCREASED INNOVATION – 1ST TO MARKET

46%

46%

AGILITY – PREPARED TO MEET FUTURE DEMANDS

58%

58%

Adriana's standards of quality and excellence in business and technology have been recognized by clients, partners, peers, and communities.


"Adriana is a dynamo who makes things happen. She sees the future and works hard to make it real."
Anette Asher
Founder & CEO of Care to Caregiver, CEO of CareZoom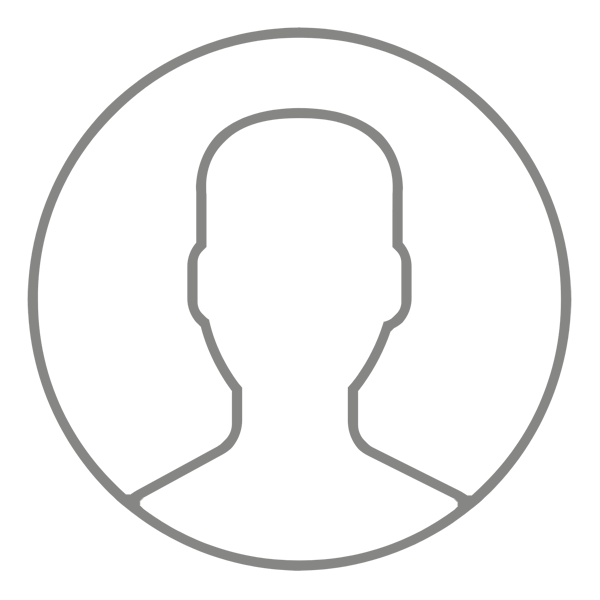 Certified experts
Trained by the world's leading authors, business strategists and self-development experts. Certified Business Coach through Brian Tracy's certification system. Licensed partner of TTISI and professionally certified in behaviors, driving forces, and emotional quotient (EQ).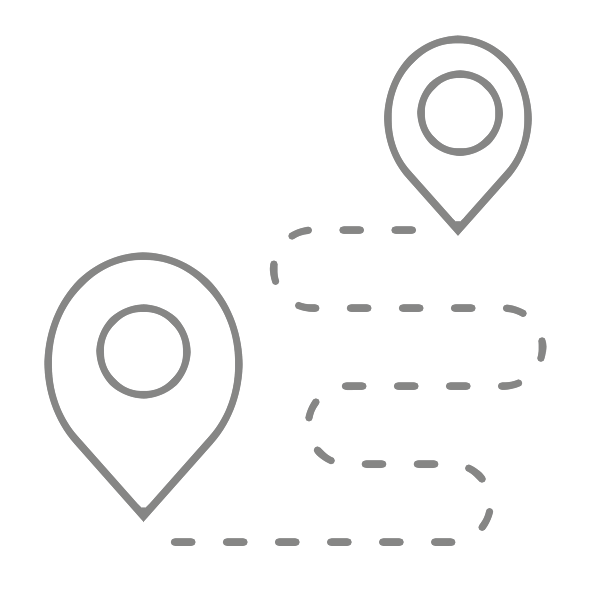 Your sherpa
Guiding and empowering companies and their leaders is our overarching goal. Our expert systems, protocols and models serve as your business and professional development GPS to success.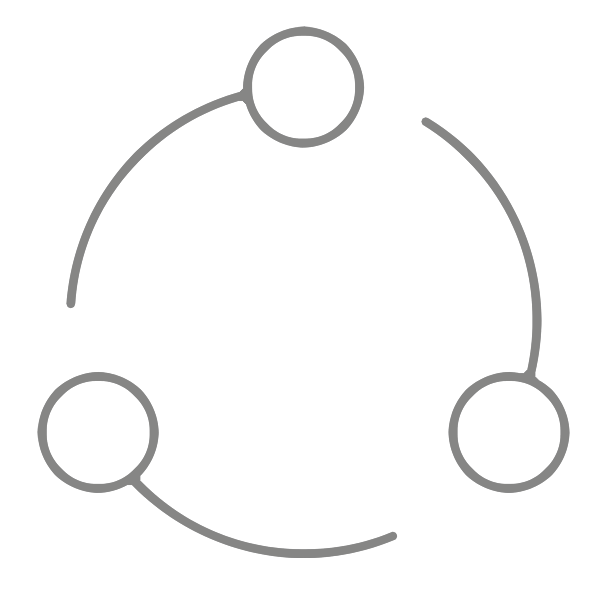 Experience
A culmination of 25 years of deep experience in multi-industry, multi-disciplinary, Fortune 500 and Innovation-driven startup companies make up the backbone of our value. Market and technology trends expertise with specialty in navigating business and technology-based disruptions.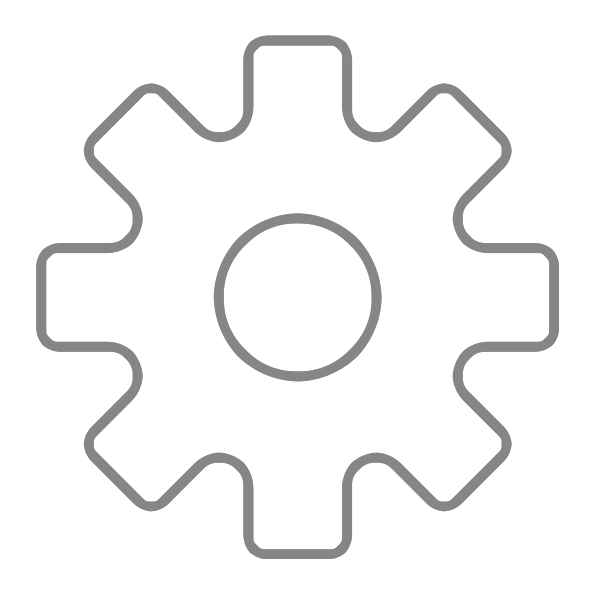 The right tools
We believe that no problem exists in isolation and that not all problems are nails. Therefore, not all solutions should be hammers. A vast array of proven protocols and methodologies ensure we fit your needs, not the other way around.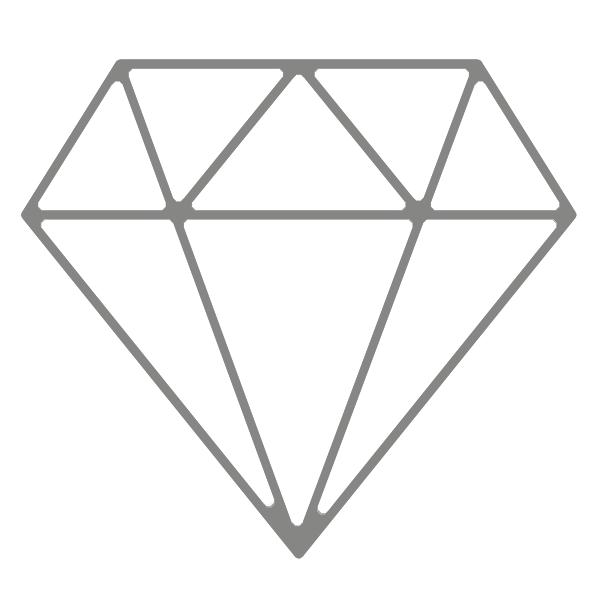 Satisfaction guarantee
We are easy to work with. We maintain a sense of humor. We get the job done. We earn the right to be your trusted advisor.
What are you waiting for?
Let us be your trusted advisor. The benefits of working with us are many.
Our promise is to help you reach your most important goals.