Conflict Management, Dispute Resolution and Mediation
Where Science Meets Mediation
Conflict Science and Preparedness
"Chance favors the prepared mind."

– Louise Pasteur
While conflict isn't necessarily a bad thing, it can lead to animosity if it remains unresolved. It can lead to major disagreements and fallouts, which impact your organization or partnership negatively.
Dispute Resolution and Mediation
Mediation is a procedure used to resolve disputes and disagreements that may arise between two parties. It's a form of assisted negotiation in which both parties openly discuss their differences under the guidance of an impartial mediator in an attempt to reach a mutually beneficial agreement.
Introducing Conflict Science Solutions™
Helping You Achieve Equilibrium
Conflict Science is a multidisciplinary field that is an increasingly urgent area of applying proven, neuroscience-backed assessment tools combined with Brain Science Conflict Coaching. It is designed to resolve conflict faster and more effectively. Whether you are a business owner, partner, member of the board of directors, people manager, or a professional involved in a conflict, Conflict Science Solutions™ delivers valuable benefits.
Increase confidence with conflict-readiness skills
Fortify your cognitive and reasoning skills
Gain strategic decision-making skills
Reduce the stress and complexity of conflict management
Improve your negotiation skills
Significantly improve the conflict resolution experience
Brain Science Conflict Coaching
Inspired by the quote 'chance favors the prepared mind' by Louis Pasteur, we developed a coaching modality that empowers clients to address the critical challenges resulting from conflicts or disputes successfully. More importantly, my Brain Science Conflict Coaching modality addresses the negative impact conflict has on the human condition.
With over three decades of research focused on behaviors and technology trends, I equip businesses and leaders with tools and systems to address challenges that arise from conflict and disputes. Combined with my professional certifications specializing in behaviors, driving factors, and emotional intelligence, I apply my research and experience on how the brain works to improve outcomes in conflict situations.
A common instinct is to avoid or ignore the situation altogether. Conflict avoidance, however, is not the answer. Organizational psychologists agree that the perils of avoidance lead businesses and individuals deeper into conflict debt. Avoidance only amplifies the mental, emotional, and physical impact conflict has on the parties involved. Worse, the impact does not stop there. It spills over onto other parties, whether it be colleagues, friends, or family, because we take ourselves everywhere we go.
Hi, I'm Adriana Vela,
Your Brain Science Conflict Coach and GPS to Success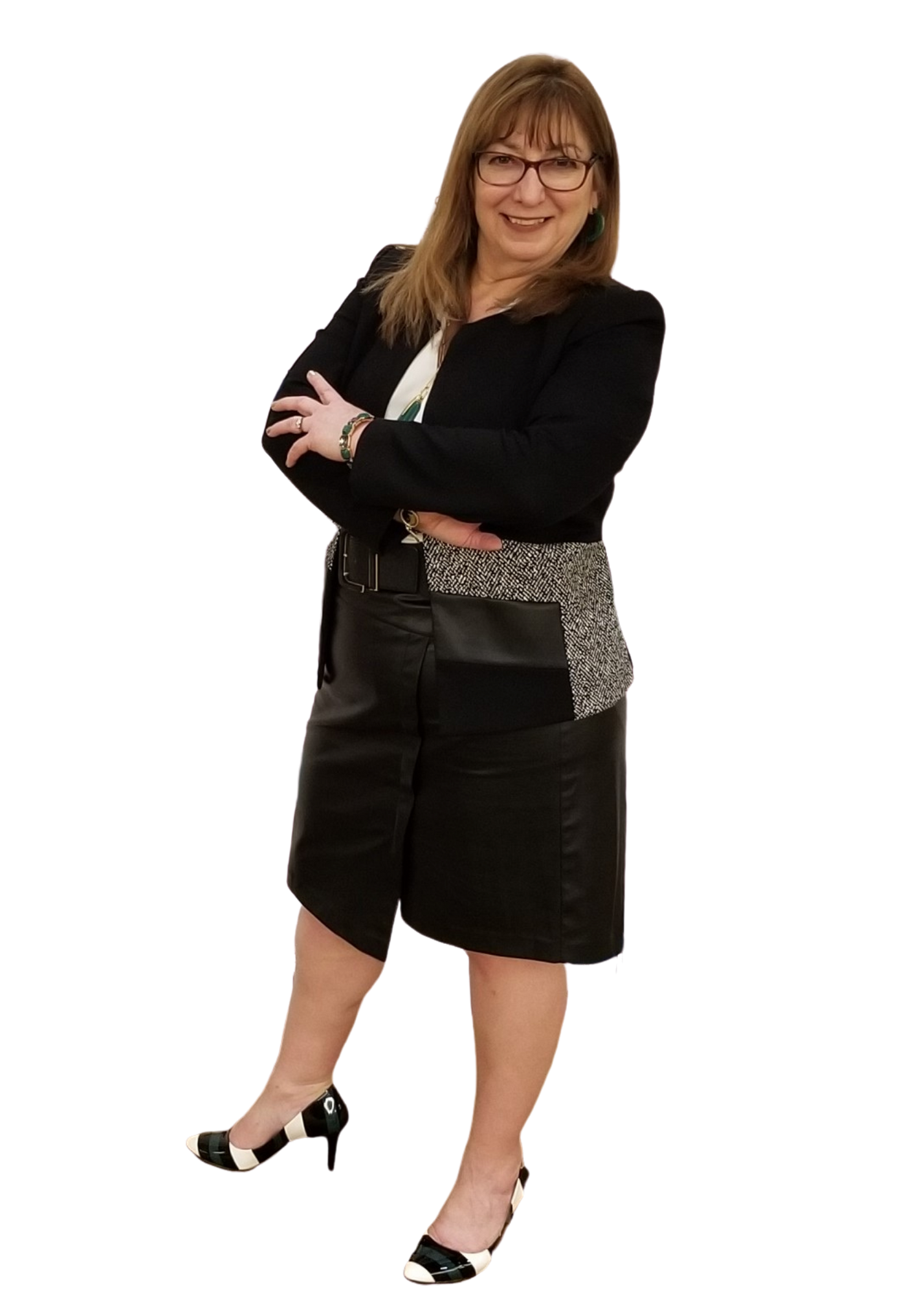 Achieve Clarity
Regain your power through clarity with an established foundation, personal strategic planning, benchmarking and measuring, constraint analysis, and more.
Build Prosperous Relationships
Achieve your stated goals through improved interpersonal communication, development of emotional intelligence (EQ), and enhance performance and productivity through relationships.
Manage Stress and Conflict
Most stress goes unnoticed or misdiagnosed and often leads to conflict. Research shows that 87% of employees worldwide are stressed and emotionally disconnected from their workplaces due to stress.   Unaddressed, the impact of conflicts and stress is felt by entire teams or the entire business.
Upskilling Negotiation Skills
Negotiation skills do not come naturally to most people yet our modern business world calls for developing this very important skill. Your ability to negotiate is an essential soft skill needed to navigate the more complex, collaborative work demands of the digital age.
Frequently Asked Questions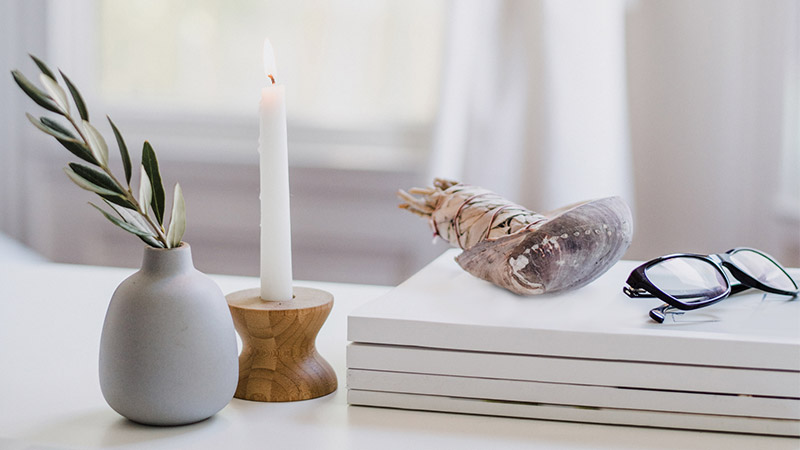 Free 5-minute Quiz
Learn 10 ways to level up in your career and stand out. So little time and so much to gain.
Why should I consider conflict science coaching?
'Chance favors the prepared mind' is a well-established and observable belief attributed to Louis Pasteur.  Unresolved or escalated conflict can be damaging and potentially costly. In either case, the adverse psychological effects impede performance and cognitive functioning, leading to poor decision-making.
With conflict science coaching, you will be prepared mentally with our neuroscience-based tools and systems that increase the clarity and confidence needed for strategic thinking and improved decision-making.
The knowledge and support you get are everlasting. It is an investment in yourself for current and future performance.
What benefits does conflict science coaching provide?
The benefits are many and everlasting. Conflict negatively impacts the human condition affecting stress levels, relationships, work and social interactions, and even your health.  A conflict science coach works with you to reduce the negative impacts of conflict and improve strategic thinking. Included are:
A safe environment to discuss sensitive issues
Science-based, validated, 100% bias-free assessment tools
Goal-driven private assessment briefings
Hidden talents you can put to work
Identification of blind spots to avoid
Communication improvement strategies
Personal and professional growth
Improved confidence
Improved negotiation skills
Conflict management tools
Is my sensitive information disclosed to others?
Absolutely not. We value and respect your privacy.  Our priority is to provide a safe environment for the clients we serve. All briefing and coaching sessions are conducted online via private video conferencing and discussions are kept 100% confidential. Nothing is shared without your consent. 
What assessment tools do you use and why?
Many companies offer assessments but not all assessments are created equal. Adriana Vela is a Certified and Licensed Partner of TTI Success Insights (TTI SI). After extensive research and experience with many tools in the market, nothing came close to the following features and proof of validity and reliability:
Backed by 30+ years of scientific and neuroscience-based research and more than 30 million assessments administered worldwide in 65 countries and 48 languages.
Conduct ongoing validation studies by independent journals and standards bodies.
The #1 tool for conflict management and leadership performance.
Are EEOC and OFCCP compliant for 100% bias-free assessments validated through adverse impact studies.
Best tool for hiring – passed legal and regulatory hurdles.
Own various patents, provide peer-reviewed research papers and test-retest analysis that confirms reliability.
The only assessment company that is using real-time brain activation imaging to validate and improve assessments.
Have a full suite of options that measure different factors utilizing five sciences.
ISO 27001 certified – IT Data Security standard.
How long do assessments take?
Assessments are easy and completed online in 15-20 minutes, depending on the option selected. The option determines whether two or three sciences are used and integrated to provide a comprehensive report. The results are 100% based on your responses to short questionnaires.
What is measured?
It may be easier to start with what is not measured to address upfront any possible reservations. The assessment is not all-encompassing. It does not measure education, moral compass, intelligence, or experiences.  
Each science measures different domains; Behaviors, Driving Forces, and Emotional Intelligence. They allow you to understand how you make decisions, how you communicate, how you perceive the world, your capabilities, and where you need to focus the most to achieve your goals.
Assessments are a valuable instrument that provides efficient and effective ways to create clarity through a deeper understanding of how you respond to the following:
Problems and Challenges
People and Contacts
Pace and Consistency
Policies and Constraints
Also measured are the 12 dimensions of driving forces or motivators that clarify why you do what you do and what impacts decision-making.
What is Mediation?
Mediation is a procedure used to resolve disputes and disagreements that may arise between two parties. It's a form of assisted negotiation in which both parties openly discuss their differences under the guidance of an impartial mediator to reach a mutually beneficial agreement.
Mediation is often an informal process. It doesn't guarantee an agreement, but it does facilitate the outcome.  While our Conflict Science Solutions ensures maximum preparedness, our partnership with Minute Mediation, a professionally accredited mediator, assists the negotiation between both parties. Together we provide an end-to-end solution that delivers maximum value.
The Mediation Process
The mediator starts the process by introducing the nature of the dispute, and both acknowledging and clarifying the objectives. Mediation is safe and guided. During mediation, both parties are in complete control of their situation. The process is simple and the benefits are many:
     Process

 

     Benefits

Informed
Voluntary
Controlled
Impartial
Collaborative
Confidential

 

Non-adversarial
Less expensive
Non-legalistic
Avoids delays
Flexible
You are in control

How Conflict-Readiness Paid Off
I had just buried my mother…
Had it not been for my negotiation experience and mental readiness, my dispute with an insurance company would have been a disaster.
My experience taught me valuable lessons and it is the reason I developed Conflict Science Solutions™.