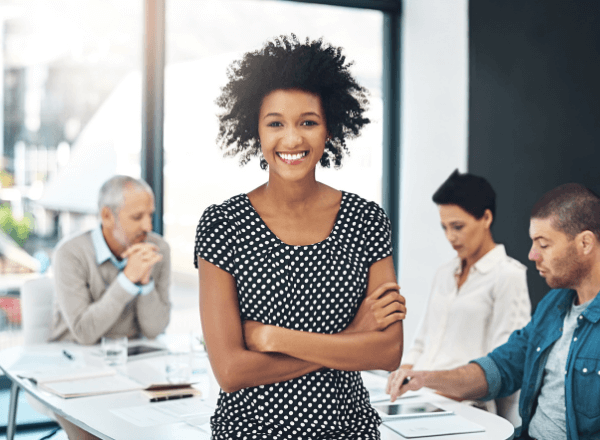 Intro to Fix-my-brain Disruptions Series - How to Detect, Manage, & Conquer Them
July 8, 2021 – Details below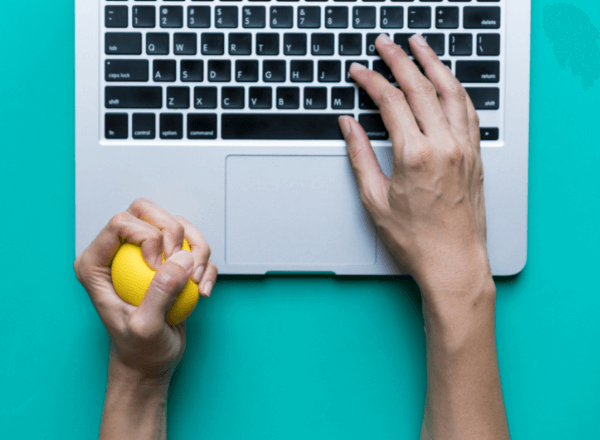 Fix-my-brain Stress Series - How to Manage, Measure, & Control It
Fix-my-brain Hiring Series - Doing it Right - Select, Engage, and Retain Top Talent
Register Now:
Fix-my-brain Disruption Series Intro:
7 Proven Ways to Manage Disruptions With Ease and Get The Results You Want!
July, 8 @6:30 – 6:45 pm PST
 "As sure as death and taxes, there will be disruptions in our lives".
Disruptions come in different sizes and flavors and often are unexpected. Regardless of the detail or cause, they negatively impact us and those around us.
Join us for this 15-minute introduction to the Fix-My-Brain Disruption Series. The goal of the Fix-My-Brain Disruption Series is to teach techniques and systems to not only manage disruptions in life and business but also learn how to turn challenges into opportunities.
In this bite-sized training, you will learn one of the seven proven methodologies to reduce the harmful impact disruptions have on our cognitive and decision-making abilities. You'll make better decisions and fewer mistakes.
Speaker: Adriana Vela, International, Award-winning, GPS to Success!
Bio here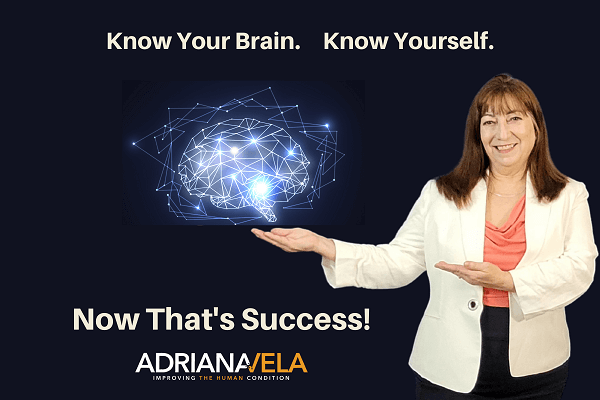 Request for event day: Please join the session about 5-10 minutes early to ensure that we get everyone admitted and start on time. There will be helpful tips on how to get the most out of this short session.
"I am not a product of my circumstance. I am a product of my decisions."

– Stephen R. Covey
"My mission is to improve the human condition because only then can we truly innovate ourselves and everything around us. That's when you become future-ready."

– Adriana Vela