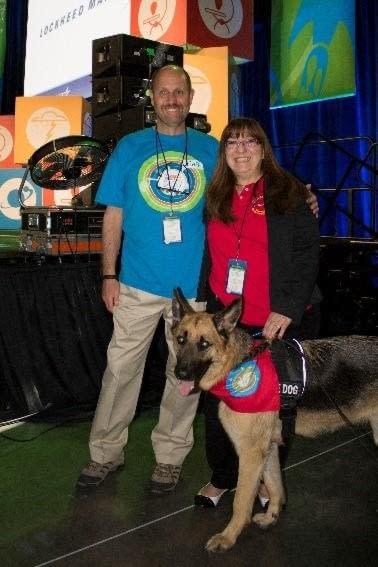 USA science and engineering festival
The Expo will take place Saturday and Sunday, April 16 & 17, 2016, 10 am-6 pm at the Walter E. Washington Convention Center in Washington, D.C. The event is free of charge and open to all ages.
NanoTecNexus is proud to be an Official Partner of the USA Science & Engineering Festival. The Festival, which began as the country's first national science festival in 2010, is a collaboration of over 500 of the country's leading science and engineering organizations and aims to reignite the interest of our nation's youth in the sciences. The culmination of the Festival will be a two-day Expo, which will give children, teens and adults the opportunity to explore all facets of science & engineering through hundreds of fun, hands-on activities.
'Our schools alone cannot meet this [educational] challenge. Neither can government or employers. But partnerships between these entities and other public and private sectors can do wonders by bringing us together to make science and technology come alive in inspiring ways — inside and outside the classroom — and, in the end, benefit all of us.'
– Larry Bock, USA Science Festival Inspiration and Executive Director
Sponsor Our Young Scientists!
NanoTecNexus has been an avid supporter of the USA Science & Engineering Festival and with your generous sponsorship will exhibit at the upcoming 2016 Festival.
We are currently fundraising to sponsor up to five students to participate in the NanoTecNexus booth and help promote educational activities to festival attendees.  To help sponsor a student, please contact us at usasef@nanotecnexus.org.
Attend the 4th USA Science & Engineering Festival
Don't miss the 4th USA Science & Engineering Festival, the largest STEM education event in the US, featuring over 3,000 fun, interactive exhibits, more than 100 stage shows, and other exciting attractions.
Stay tuned for updates and learn more about the festival by visiting www.usasciencefestival.org.